Hosting a "green" holiday party can be a fun and relaxed experience if you prepare, organize, and delegate ahead of time. Bigelow Tea has a number of eco-friendly holiday hosting tips and delicious seasonal teas you'll want to explore before heading to the store.
Use cloth napkins instead of paper.
Cloth is both elegant and good for the environment. Tea towels come in handy for those inevitable spills and guests will appreciate the eco-friendly gesture.
Create a sustainable décor.

Making up-cycled holiday decorations is a fashionable and fun activity to share with friends and kids before—or even during!— the party. Last year, Bigelow Tea's Christmas tree was decorated with 100% up-cycled ornaments made by employees. Check out more on our sustainability board on Pinterest!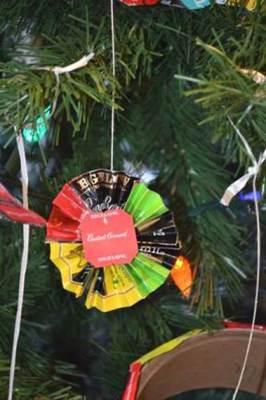 Serve food and drink in "real" dishes and cups, not paper or plastic.

'Tis the season for hot beverages, and Instagrammers like @collettebates are enjoying #mulledwine with friends. Use teacups and mugs, not Styrofoam. It doesn't matter if they match—eclectic
mugs are a fun addition to a party. And, if you're looking for a good recipe, Bigelow tea has a delicious one for Orange & Spice Hot Mulled Wine that pairs well with these holiday cookies made with Eggnogg'n.
Surf the web for more eco-friendly holiday party ideas.
Bigelow Tea posted a few of our favorites ideas and tips for green decorating last year, including a no-chemicals suggestion for a holiday-scented house! Explore the internet for more options and share your favorite ideas with us on Facebook!
Happy hosting!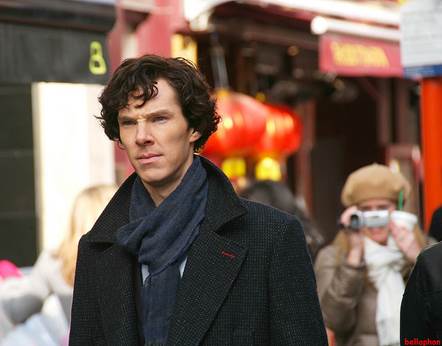 You might say that British actor Benedict Cumberbatch has a pedigree for drinking tea. Born and raised in London to actor parents, he is the grandson of a submarine commander and the great-grandson of a distinguished British diplomat. Bigelow Tea, which also boasts three generations of tea-drinking family members, can imagine teatime at the Cumberbatch's with a whole house full of notable tea drinkers!
Benedict's diverse film and TV career is also impressive and includes playing Kahn in Star Trek Into Darkness and the voice of Smaug in The Hobbit: The Desolation of Smaug.Currently he's starring in 2014's The Imitation Game (which recently landed him on the cover of TIME magazine!) and as a modern day Sherlock Holmes in BBC's Sherlock. Benedict's even famous for some amazing celebrity impressions!
Along with all his talent, Benedict also loves his tea. No surprise. And like his demanding roles, he upholds precise expectations for his cuppa, saying "Never ever, ever push a tea bag with a spoon. You're out the front door if you do that!" Tough talk … and 3rdgeneration President and CEO of Bigelow Tea Cindi Bigelow agrees—do not squeeze that tea bag!  Another item Cindi has in common with Benedict? Family!
In a Twitter interview, Benedict was quoted as saying his Dad made the best tea (he and Cindi Bigelow share that same sentiment) while Benedict's fiancée, theatre director Sophie Hunter, dished about how seriously the actor takes his tea. If she has any questions about brewing and serving tips for married life with Benedict, she can look at Bigelow Tea's important tea tips! Even Bigelow Tea fans are a wealth of information, like @LifeCrustCutOff who tweeted her own tea brewing tips. It's all good, even for an old school tea-lover like Benedict Cumberbatch!
Image by bellaphon via Flickr.com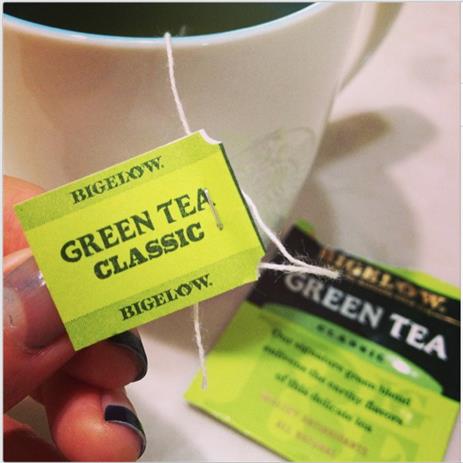 Almost everyone knows someone who has diabetes; it affects nearly 30 million children and adults in the United States. Bigelow Tea is taking the time to find out more about this disease, especially since National Diabetes Month was just recognized in November. So brew up a mug of Bigelow's Chamomile Mango and read on!
Diabetes results from the human body not producing enough insulin to break down glucose. Glucose is a form of sugar that gets turned into fuel for the body. But without enough insulin, glucose levels build up, and this can be harmful. Diabetics can manage their health in many ways. They monitor their glucose levels, remain physically active, eat well and stay hydrated.
For tea drinkers, there's some potentially good news: It has been reported that "Green tea is good for people with diabetes because it helps the metabolic system function better." A 2013 research review published in Diabetes and Metabolism Journal highlighted a Japanese study that found people who drank six or more cups of green tea a day were 33 percent less likely to develop type 2 diabetes than people who drank less than a cup of green tea a week.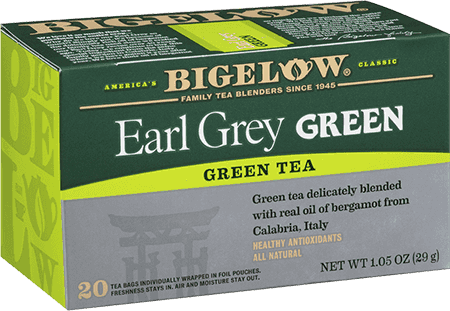 Bigelow Tea has many delicious varieties—and tons of Green Tea options like Green Tea with Lemon and Earl Grey Green! All Bigelow Teas are sugar-free and can be served without sweeteners. Or, if you prefer a touch of sweetness, add in a substitute like Instagrammer @caitystrong does in her #dailycup of Earl Grey.
This month, let's learn more about diabetes—and make a doctor's appointment, if necessary.
Top Image from Instagram via @hnchun1
The preceding materials related to health information are provided for educational purposes only.
Tea and tea-containing products are not intended to treat, cure or prevent any disease or illness. You should always consult a physician regarding the applicability of any information or recommendations with respect to any symptoms or medical condition.
Bigelow Tea is not responsible for the content contained in third-party studies. Bigelow Tea provides these studies for reference, and this does not represent an endorsement or responsibility for the content of such third-party studies.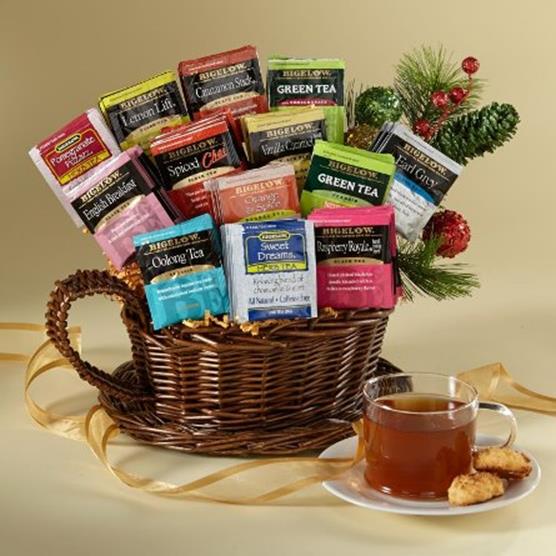 Whether it's a present for family, your child's teacher, a colleague or a best friend, finding the perfect holiday gift can be stressful! After all, you want them to love it right? Well, Bigelow Tea believes you can't go wrong with—well—tea! With more than 120 varieties to choose from, there's something for everyone on your list. Consider the pretty Holiday Wicker Cup and Saucer (pictured above). The oversized teacup basket contains 13 tea varieties, 104 individually-wrapped tea bags in all!  And the basket can be refilled later with potpourri, a plant or even more tea!
If you want to think outside the (tea) box … here are two more delightful holiday gift offerings—both inspired by tea of course—for the beauties and the foodies on your list.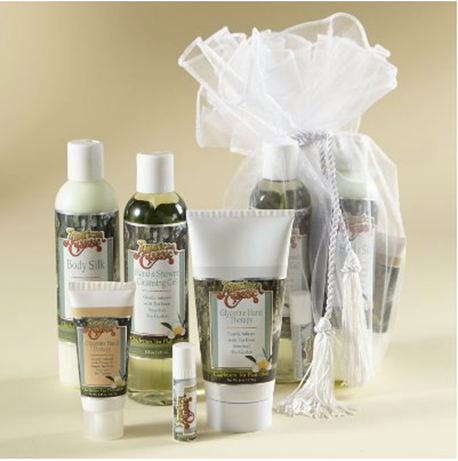 Bigelow Tea's American Classic Holiday Gift Set features some of the most beautiful lotions and hand creams from the Charleston Tea Plantation, infused with the natural American Classic tea.  Wrapped in organza with an elegant cord, this set includes an 8 oz. American Classic Body Silk, 6 oz. Glycerine Hand Therapy, 8 oz. Shower Gel, a 1.35 oz. purse-size Glycerine Hand Therapy with Mango, and a Lip Balm.  A spa-like experience to be enjoyed all year long.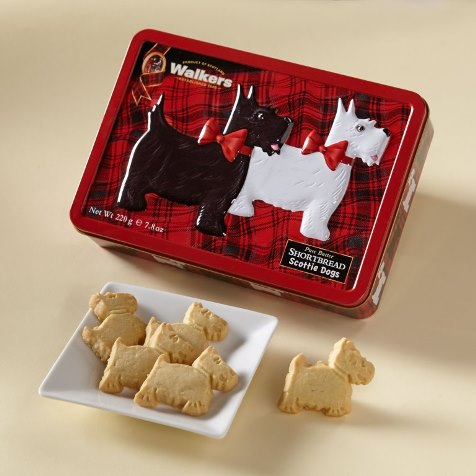 This Scotties Cookie Tin filled with pure butter shortbread cookies is "begging" to be paired with a warm cup of Bigelow Tea like the amazing one-of-a-kind Earl Grey Green Tea. The nibbles in this 7.8 oz. Walkers tin featuring black and white Scottie dogs are baked in the secluded village of Aberlour, Speyside in the Scottish Highlands. The cookie is a traditional recipe handed down through generations—a family business much like Bigelow Tea, built on quality ingredients, great taste, and a whole lotta love.  And who doesn't love cookies and tea? @zachyer tweeted this demand recently: "Someone make me some tea and cookies and bring it to my couch." LOL. If only everyone could be so fortunate!
Happy holidays all!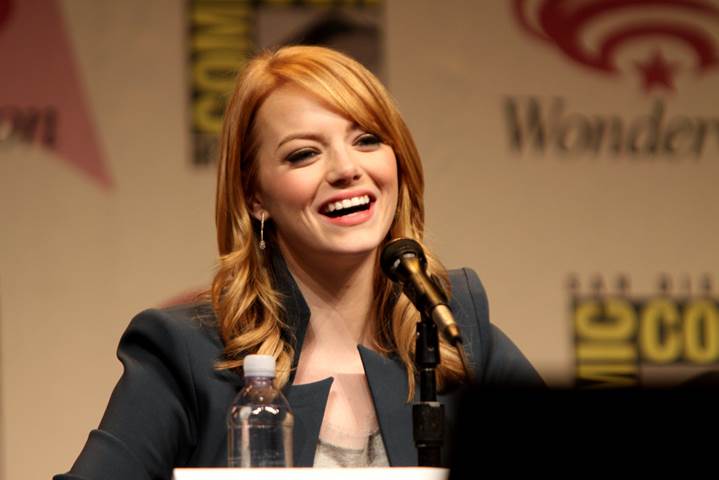 It's so fun when Bigelow Tea catches an A-list celeb like Emma Stone in the act of one of the world's favorite pastimes: tea drinking.
In late September, several weeks before her film, Birdman, released nationwide, Emma was snapped drinking tea with a girlfriend in the new downtown Tribeca Italian eatery, Gran Morsi.
It seems she was off to yoga, so in the world of Bigelow Tea, that can only mean one thing: a blend that's detoxifying, warming and muscle-relaxing like a classic Green Tea or perhaps Novus Lemon Ginger Herbal Tea. Either will do the trick!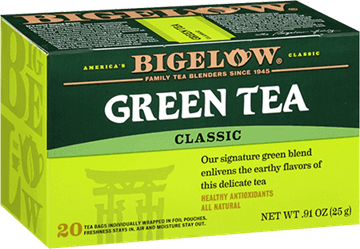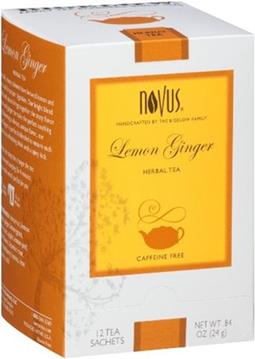 What's your personal favorite tea to sip before yoga or a workout? @katie_maso tweeted that she drinks "green tea in the sunshine, then yoga." Sounds like a perfect morning plan!
Image by Gage Skidmore via Flickr.com

More Recent Articles
---
Click here to safely unsubscribe from "Bigelow Tea Blog." Click here to view mailing archives, here to change your preferences, or here to subscribe • Privacy