Sadly, there's no travel in the horizon for me this year. But not traveling does mean I have plenty of time to wander through cyberspace, reading, listening, and watching others on their journeys throughout the world.
Such is the case with
TBEX 12
, billed as '
the world's largest gathering travel bloggers, writers, and new media content creators'
. I may not be there physically but I'm there virtually, chasing around the internet, tracking down posts about the conference.
Thanks to
Travelllll.com,
who are providing video coverage, a chatroom, and streaming updates, I've just been watching Rand Fishkin's informative talk on
SEO Without Selling Your Soul
(see
video
and also
slide presentation
)
Rand talks about how 'branding is key', even for travel bloggers and that you need to start thinking of your travel blog as a brand.
This TBEX presentation led me to Rand Fishkin's
SEOMOZ
website and his extremely detailed
SEO 101 for Travel Bloggers
, a must read for anyone serious about travel blogging.
Travel Writer
Lee Foster
talks at the April 2012 meeting of the
Bay Area Travel Writers organization
.
The video quality isn't great and the first 4-6 minutes are full of introductions and meeting formalities but if you skip forward to Lee's talk you might find some helpful tips on getting published as a travel writer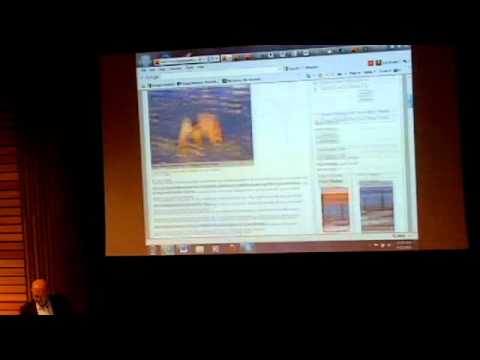 VisitEngland.com is searching for a budding travel writer / broadcaster / social networker to take an all-expenses paid 70 day trip around England.
The chosen 'biggest fan' will take a trip around England in a van, following on the heels of the Olympic Torch Relay
Requirements for the position are simple - you have to be a real England enthusiast who would be able to entertain England with videos, photos, blog posts, facebook and twitter updates.
According to the
enjoyEngland website
, the perfect fan is...
is a go-getter who instinctively knows where the action is, and uncovers the best stories
can write like a dream. All the better to blog with…
has an mean eye for photography
is charismatic, with a great sense of humour when things don't go to plan…
is utterly engaged with the task, and engaging by nature
has a full, clean UK driving licence
is over 21 years of age
is available for adventures countrywide between 14 May – 27 July
Interested?
All you need to do is send
VisitEngland
100 words on your favorite place in England along with a photograph by April 9th.