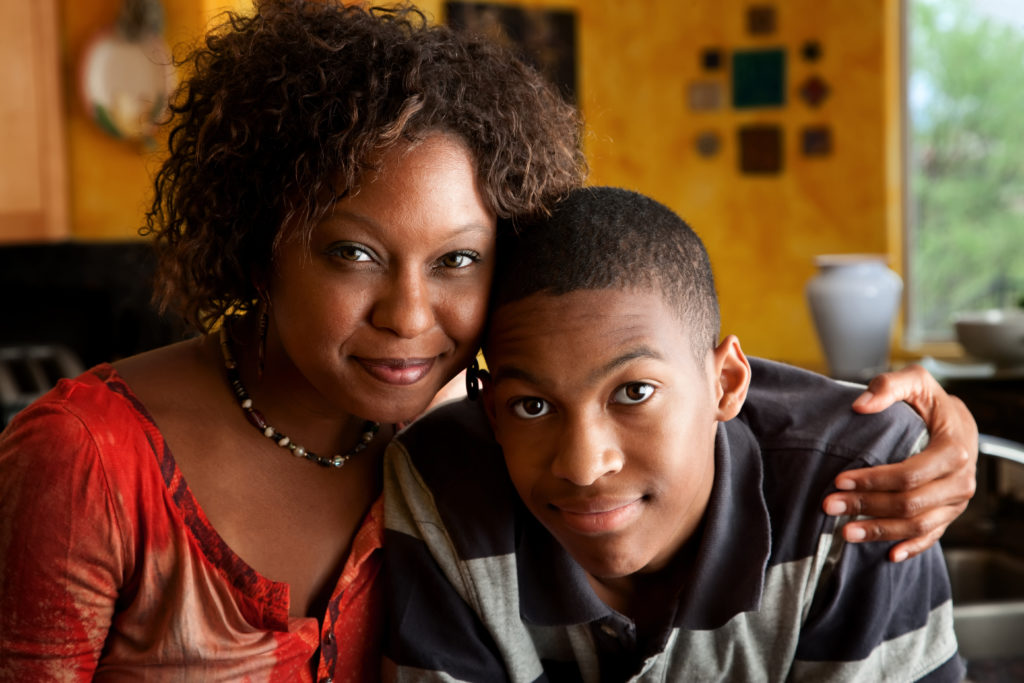 "I wish I knew then what I know now." If you're an adult and haven't uttered these words, you will. Parents must catalog these moments in their memories and pass their wisdom along to their children. When artful and creative, parents can school their children even before they realize the lesson has been learned.
Finances
Concepts like saving get lost in this modern, instant-gratification-laden world. Only 1% of children who receive allowances save, but savings bonds were once the standard for birthdays and holidays. No kid enjoyed getting what amounted to a glorified IOU, but that same child is ecstatic when she has money to pay for college, and even happier when she realizes she won't be enslaved to student loans after graduation like most of her classmates. Saving will never sound fun, yet parents must find creative ways to instill the concept of saving early on.
Health
For most parents, implementing healthy eating habits conjures up nightmares of the dinner table. Giving in to whines for cookies may feel like a victory in the short term, but it can have disastrous long-term effects. Poor childhood eating habits overwhelmingly continue into adulthood and can lead to tooth decay, diabetes, obesity and even eye problems, which may require cataract surgery to correct. A tough-fought battle of wills now can literally pay off later—healthy adults spend less on preventative care and diagnostic and corrective procedures.
Self-Sufficiency
No matter what you want, there's an app for that, but with technological advances comes debilitating convenience. The art of conversation has been reduced to abbreviations, emoji, and television shows. Don't allow technology to co-parent. Instead, prepare children for the inevitable adulthood awaiting them. Skills like budgeting, changing a tire, cooking a simple meal, doing laundry, and making small talk are invaluable and timeless.
Relationships
Any lesson in love is not about avoiding heartbreak; it's about picking up the pieces after heartbreak. What teenagers often cannot see and what parents have to remind them is that the world is quite vast. And chances are, that first love or high school sweetheart is wholly incompatible with the person they will be even five years from now. One day they may even look back and realize they've dodged quite the bullet.
Career
Before children even master coloring inside the lines, adults will ask them, "What do you want to be when you grow up?" By the ripe age of 18, teenagers must know because their collegiate curriculum depends on their decision. Parents must encourage their children to explore their interests without unnecessarily pressuring them to make a lifelong commitment. Majors change and interests wane. But passions ignite, and strengths surface. Children should make goals, but if the road to that goal detours or completely reroutes, their journey doesn't end. In fact, it's just beginning.
Like their children, parents are growing and learning too. Try as you might, you can't shield children from every bad break in life nor the cares of the world. As parents, you can, however, share your life's lessons. Even if they deny it at first, your children will thank you for it.
Difficult times occur for everyone, and when that happens people generally turn to their families first. Families provide support in a way that few other relationships can match. Sometimes, however, the crisis is so big that it impacts the entire family. However, when this happens, families can still provide support for each other. Here are five tips that family members can use to support each other when difficult times strike.
Unite
The adults in the family should be prepared to set the tone of the response to crisis, and they should also take the lead in helping each family member find a way to help weather the storm. However, each family member can and should take a role in dealing with the difficult situation. Agreeing to set aside individual differences and old hurts until after the crisis has passed and working together to get through it will create strong family bonds that will last long after things have improved. There is no better time to be united than during a crisis.
Look For The Positive
Find something positive to focus on. This can prevent family members from feeling overwhelmed by the situation. Look for real positives and do what you can to highlight and enhance them. Being flexible and willing to adapt and work with what you have will make you and your family stronger today and in the future. Always remember that no matter what you are going through at least you will always have each other.
Communicate
Encourage everyone in the family to talk about their thoughts and feelings about the situation. Negative feelings are normal under these circumstances, so be sure to open up and let them out. Allowing even the youngest family members to express those feelings respectfully will help your family and its members survive hard times without damage. This can really help you become more united and really be able to better understand how everyone is feeling.
Use Spiritual Resources
Whether it is a supportive spiritual community or simply a life philosophy, this is the time to rely on your spiritual resources. Attending religious services, praying, meditating, or simply talking about your spiritual beliefs can provide strength, hope, and peace for your family.
Ask for Help
Although your family may be its own main support, some situations call for outside help. This help may be in the form of friends, family, neighbors, or religious institutions. However, sometimes professional help is needed. Whether it is a New York cancer specialist, a local spiritual counselor, or a wrongful death attorney, reaching for help from a knowledgeable expert can sometimes be the key to resolving a serious crisis.
Difficult times can test any family. How you respond to these times, as well as how you encourage your family to respond, can be the key to coming through a crisis as a strong, intact family.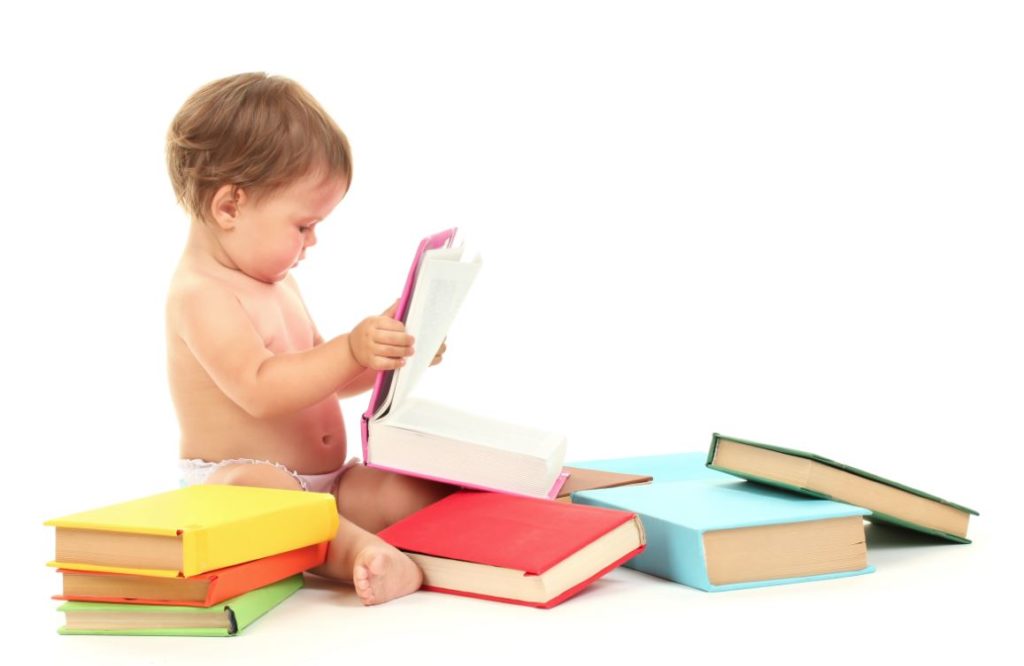 Most parents want their children to succeed in life and have a bright future. Although it may be impossible to make each decision for your child as they become adults, there are ways to ensure that they have a secure future ahead. To help your child in each stage of life, there are a few important steps to take.
Start a College Education Fund
Saving for your child's education is one of the main ways to secure their future to ensure that they can find success with their career. According to money.usnews.com, you can begin a college fund with a 529 plan, UTMA and UGMA accounts, or with a Coverdell Education Savings Account. Many of the accounts have tuition credits to lock in current rates at a university before they increase in future years. Setting aside money each year for a college education fund can allow the child to make a living for themselves by becoming a coach, which requires a master's degree.  You can always click here for more information about earning a master's in coaching.  Setting your kids up for success is incredibly important in this day and age.
Expose Children to Different Activities
Allow your children to become exposed to different sports, activities, and hobbies to ensure that they can develop different various interests as they grow. From playing soccer to learning how to paint, there are several ways that children can discover their strengths and what they enjoy doing.
Teach Money Management Skills
It's never too early to teach your kids how to manage their money to ensure that they are capable of following a budgeting, saving, and avoiding debt over time.  This is especially important when it comes to saving for college. Make it a point to help them save extra money in a piggy bank or set financial goals, which can include saving money for a new bike or a trip to the zoo.
Develop Their Work Ethic
Your child's work ethic will develop in the home and can begin with chores that they perform around the house. Make a chart of tasks that they must complete each week, which can include making their bed, feeding the dog, or even pulling weeds in the backyard. Teaching them how to work hard early on will allow them to succeed in life due to a work ethic that developed at an early age.
One of the best ways to raise a child and allow them to succeed long-term is to secure their future in different ways. By teaching children how to work hard and develop their work ethic, they'll take advantage of each opportunity and can enjoy succeeding in life.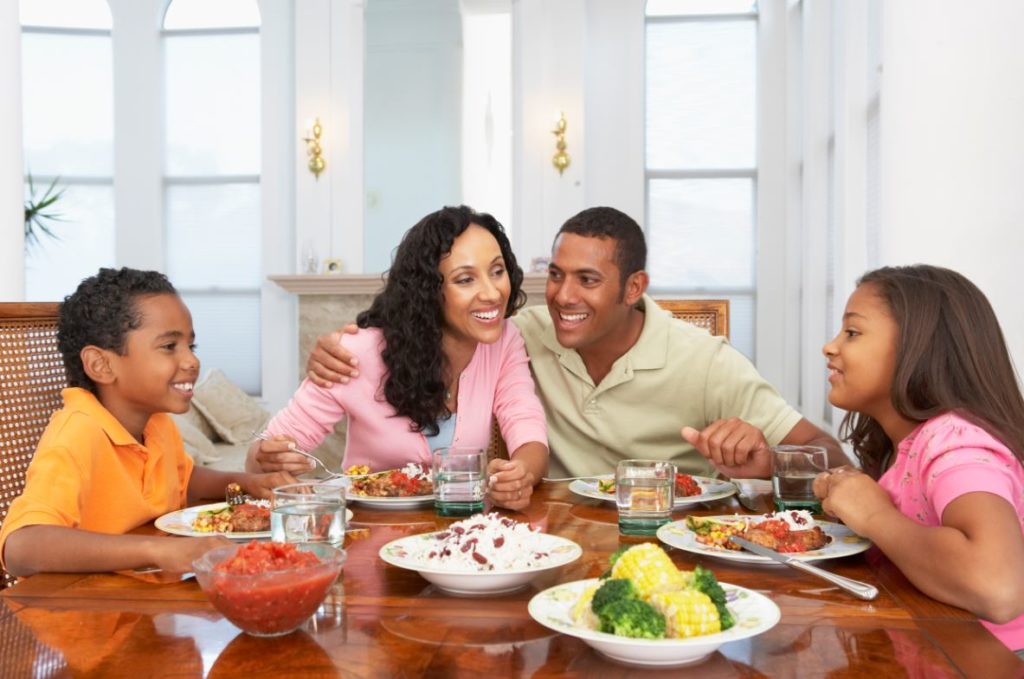 You are going to be parents. With so many things to consider as a new parent, you may not be thinking about establishing family traditions. While all of those other things are certainly important, so is thinking about how to create fun family traditions that will last a lifetime. Family traditions create a strong foundation that will keep your family together, engaged, and involved in each other's lives. While this may seem simple with babies and young children, in can be difficult to maintain with older kids. Starting fun family traditions early will help your family bond and stick together through thick and thin.
Holidays
Remember back to when you were a child – what holiday traditions did you enjoy? Which ones did you dread each year? You can use these memories as ideas to establish your own fun family holiday traditions. Maybe you want to decorate cookies with your children for Christmas, cook matzo ball soup together for Hannukah, or carve goofy faces into pumpkins for Halloween. Getting your kids unique and personal Christmas ornaments could be a fun tradition that they can continue with their families in the future. No matter what your tradition is, the key to getting your children excited about participating is to actually enjoy the activity yourself. Just remember that what works for one family may not work for another.
Milestone pictures
You probably take hundreds of pictures of your kids on your cell phone, but how many of them would you actually want to frame? You should consider getting professional pictures taken for all of your children's milestones. Some families do annual Christmas cards together, even including their pets. Other families do photoshoots for family reunions, birthday parties, and graduations. While many people opt for newborn pictures and senior year pictures, all of the years in between go relatively uncaptured. How about having professional pictures taken at the beginning of every school year? You will be surprised at just how much your children change from year to year. The kids can go shopping for new clothes and get excited about getting to participate in a photoshoot.
Volunteering
Appreciating what you have is not always possible without understanding how other people live. That is why many families choose to volunteer each year for an organization or cause that they are passionate about. Although many people volunteer at the holidays, how about bringing your family together to volunteer during the off-season each year? Even better, have your children pick one activity per month that is considered charitable and have them work together and with you to accomplish their charitable goals.
Family traditions can help keep parents and siblings in touch over the years, and it's important to start them when your children are young. Whether you incorporate your old traditions or start new ones, it's a great way to spend time together and start new memories.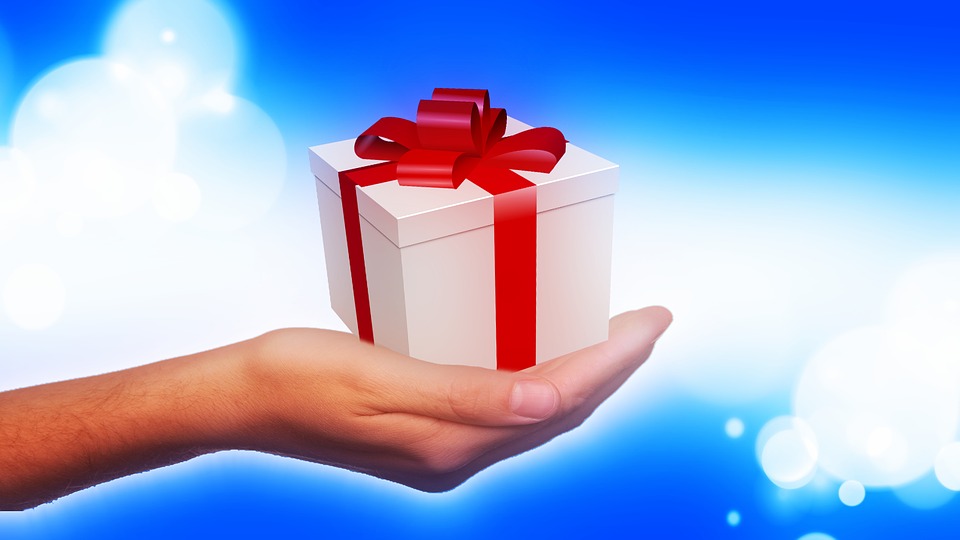 Come on Moms, let's be honest, our men are notoriously difficult to buy presents for. Each birthday, Christmas or Father's Day we tend to hash out the same old staple – socks, ties and jumper cables!
Maybe we don't always have as much time to dedicate to Dad's present as we do to those for our babies or children. But then to be fair, often men don't give us many clues. But it's time to get more imaginative with gift ideas for Dads.
The good news is that there are plenty of fun and quirky gifts for Dad, gifts that he is probably unaware exist. So your job is just to find the right one and surprise him.
Barbecue
Summer is here and something about the joining of flame and meat that brings out the cave man in many guys. So why not pamper his inner cave man with a barbecue gift? This will not only bring him hours of fun in the garden but it will also bring you some tasty meals. From novelty aprons to cooking devices and tools to recipe books, the barbecue offers a host of present ideas.
Technology
Technology and gadgets are the ideal gift for guys who like to show that they are up to date with the latest tech. Just be careful what you buy as you may see much less of the man you are buying for.
Booze
Everyone loves booze, right? This is a gift that cannot fail to please. Whether he is a craft beer geek, a fine wine freak or a connoisseur of fine vintage wine, drinks provide so many gift ideas. It needn't be a bottle of something either, as there are many glasses, accessories, coolers, corkscrews, pumps and other gadgets and gismos that are guaranteed to please any booze hound.
Boy's Toys
I'm not saying all men are just like boys, but well, you know where I am coming from? Toys for grown up boys are another sure fire hit. A drone is bound to thrill, or on a lower budget why not try a fussball table or Scaletrix set? Once baby has grown a bit, he or she might even get a turn!
Kitchen
More and more guys are starting to enjoy getting geeky in the kitchen. It's the perfect place to get nerdy about equipments, gadgets and devices. If your man is one of these new breed, a new kitchen gadget or recipe book is going to give him a lot of satisfaction, not to mention you'll get cooked for. The perfect add on for that kitchen gift would be some washing up gloves!
More Recent Articles