---
Morning!
3 out of 4 people at the house are currently playing Thief now. Heh heh (I take credit for this! As I was the one who introduced them all to the original years ago and we've loved first person sneakers ever since. Woot!)

There are so many things I am LOVING about this fourth incarnation. There are also a few things I am HATING about it. Luckily the love is winning by a large margin!


The Watch is everywhere.
Beams and vents and all sorts of places to get in trouble with. Fog permeates everywhere, which is weird.
New for Thief 4 - collectibles! There are different types. What's cool is that as you gain them and go back to the tower, they get displayed there. This one is Client Loot
Unique loot. There's several others. You're also collecting newspapers, documents, snake bracelets, plaques, and other weird stuff.
It is a very gritty city now.
Cool avenues off the ground you can use to get around the city. Though the whole place is something of a maze and the higher level stuff even more so. Can get a little frustrating.
My home is in the clock tower.
Isn't it awesome? Though super dusty because I have been gone for a year!
Collectibles and paintings go over there in that corner.
Garrett - still with the two colored eyes. :)
The sky is amazing.
Basso, he's good for giving me jobs and information. You can buy a bond to secure his loyalty and a price cut.
Even better look at Garrett's eyes. :)
The store (a guy outside of Basso's place). Some tools are not available till you complete certain chapters. Blunt arrows are your best friend! Water and rope arrows a total must. There's also lock pick upgrades. And several new tools that will be must haves as they become available - wrench (for all the awesome ducts), wire cutters (cause there's traps to kill you with!), and a knife fur cutting out painting from their frames.
Basso lets me know I can get some info from the Queen of the Chapel.
She's the one that tells me I've been out of it for a year. Knows nothing about what may have happened to Erin.
Pic of the lock picking screen. You use the mouse and the E key. Woot! 3 tumblers to 5 so far.
Starring:
Ty Burrell, Max Charles, Ariel Winter, Lauri Fraser, Guillaume Aretos, Allison Janney, Zach Callison, Stanley Tucci, Patrick Warburton, Mel Brooks, Steve Valentine, Stephen Colbert, Leslie Mann, and more.
Directed by:
Rob Minkoff
Screenplay by:
Craig Wright
Additional Dialogue by:
Robert Ben Garant and Thomas Lennon
Based on the Series Produced by:
Jay Ward
Original Series Segment Created by:
Ted Key
Music by:
Danny Elfman
Premise:
While Mr. Peabody attempts to smooth over an incident with Sherman at school, Sherman tries to prove to his tormentor that he's not a liar by revealing to her the secret of the WABAC machine. Unfortunately, once she goes with Sherman traveling, Penny decides she's not coming back. So, Mr. Peabody must leave the dinner party and go with Sherman to try to convince her to come back. Things, however, do not go exactly as planned. (
Rated PG
)
Review:
1) Voice Acting - Total Thumbs Up:
Dreamwork's casting for this film was outstanding. Ty Burrell had just the right voice for Mr. Peabody. Max Charles was adorable as Sherman. Ariel Winter showed her lovely range as Penny. Allison Janney made her character glow with malicious evil.
2) Artwork/Animation - Total Thumbs Up:
Dreamworks always pays a great amount of attention to detail, and their work on "Mr. Peabody and Sherman" was no exception. Their renderings of the historical locations they traveled to were exquisite. Mr. Peabody's lab, the time tunnel, the WABAC itself all looked amazing. What was even more fun, however, were the bits in the art that seemed to be paying homage to other films or shows - the giant statues in the sphinx shaped like cobras, the WABAC's interior looking a lot like the bridge of the 1960's "Star Trek", a couple of other spots mirroring scenes from "Dr. Who".
That they included art bits in the ending credits of the original "Peabody's Improvable History" was a perfect touch. This was definitely a work of love.
3) Plot/Story - Total Thumbs Up:
"Mr. Peabody and Sherman" is based on a 1959-1964 segment which appeared as part of the "Rocky and His Friends" and "The Bullwinkle Show" called "Peabody's Improbable History". The main points in the original segments were how the two of them would travel to important points in history and the off the wall way they would make things work out, and that all would eventually revolve around a pun or two. These traditions were definitely kept in the film.
What's most impressive about "Mr. Peabody and Sherman' is how Dreamworks took this bizarre concept of a genius dog and his adopted son who travel in time and infused it with real parent and children relationship issues, as well as several current topics pertaining to education and other agencies. Mr. Peabody may be the most accomplished dog or human of his day, but parenting doesn't always work as straightforward as science. I think many parents will resonate with the trials and feelings Mr. Peabody showed.
Puns and wordplay, as well as visual gags, are everywhere as well as an infusion of serious topics for parents and children alike to contemplate. There's even history to learn as many important events get explored, all seeded with accurate information as well as the 'not so much' kind the original segment was famous for.
4) Music - Total Thumbs Up:
Danny Elfman did some marvelous music work on this film. While it carries his unique signature, it also lent itself quite engagingly to each of the times the group visits. Even better, there were riffs scattered here and there from other films and shows - "Stargate", "Lawrence of Arabia", and "The Matrix" to name a few.
Conclusion:
"Mr. Peabody and Sherman" is a fun film. It gave homage to the original as well as to many other science fiction shows and did so verbally, visually, and even musically. It is a fan paradise for bits of homage, in-jokes, as well as nostalgia. Yet, the fast plot and smart script will keep both adults and kids thoroughly entertained. The short before the film called "Almost Home" is hilarious.
Rating:
4.5 out of 5 (
Son-in-law and Daughter Rating:
Worth Full Price of Admission)
Running LATE!



Bavaro Dreams
by
Matt Anderson
at Earthshots.org. Isn't this totally surreal looking? Love it! Lots of lovely pics at this site as well.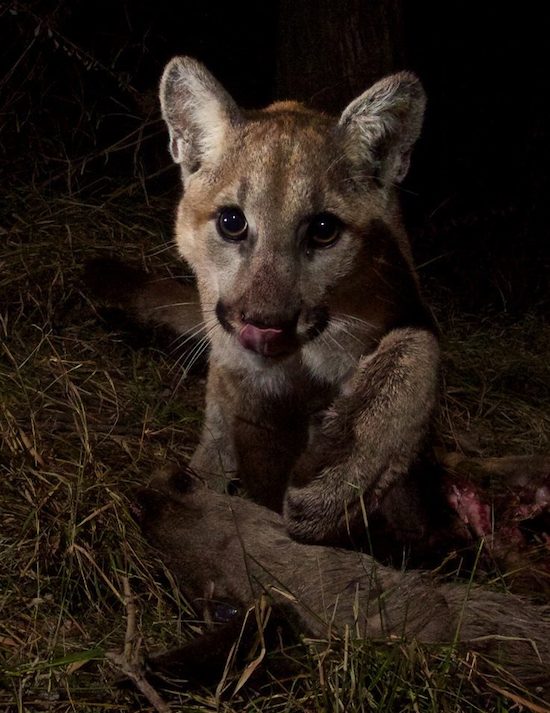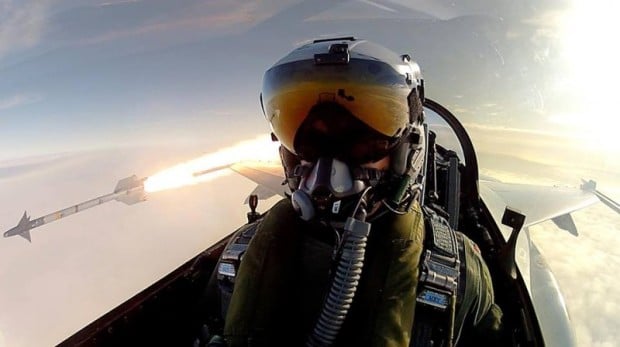 Gotta go!
Morning, all!
(Overslept today! Nooooo)
As a player of the original Thief and all its incarnations, me and mine have been super pumped about getting to play Garrett again. Woot! (I've been totally jealous of my husband and daughter, they've been playing since Tuesday! I had to wait - to much to do! Waaaahhh) First person sneakers for the win!


A look at Garrett's city.
You start out in the middle of a robbery. The guy over there is only asleep. Luckily C (crouch) is something I am well acquainted with. Heh heh.
My first look at the city streets.
The night sky.
They've now added birds to the game. Too much movement makes them squawk/sing.
Sunrise.
The opposite side of the bay.
You get some instruction as you go along. Rope arrows are BACK! Just can't really use them often.
Garrett's old pupil. She's way insecure and somewhat blood thirsty. Competitive too.
View looking through key holes. The lock picking interface is kind of fun.
Citizens of the fair city.
Garrett himself.
Erin and I have a mission at the church
Here on the left you can see the tracking bubble (only 1 quest tracks at a time), and the darkness, health, and possibly focus meter. Noise is a factor too, just like in the original games. Oh yeah.
On the right is an icon for water arrows. YES! They brought all 4 arrow types back - rope, water, fire, and moss.
Erin is looking down into the machinations below as we near our goal.
Meet the crazy dude.
Where they keep the jewel we were sent to get.
Yeah, things aren't looking good here.
Nooo definitely not.
Tried to leave before things got too weird, but she was having none of it.
She fell through.
Right into the middle of the chaos.
Guess who falls in after her...
Then I wake up here. Yes, inside a cart pulled by two guys who've definitely seen better days. The city has changed. Disease is rampant. Abuse of power, too. Later I find out I've been missing an entire year...
I also find out I can do something I could not do before - Focus - which makes certain things glow or lets me concentrate.
The city as it looks now.
My current goal, the watch tower, my home.
So far we've been enjoying the game a lot. The art style is good, though kind of rough looking for people. Lots and lots of play with light. Looking forward to seeing how more of it is! And they have collections! Bwahahahaha!