Morning~!

Running super late. Had a good time at ArmadilloCon, though sadly the new novel did not get there in time. Publisher was not happy! Especially since she paid for super printing and delivery. DOH!

You can find Jewel of the Gods at several retailers online now though. So it's OUT! :)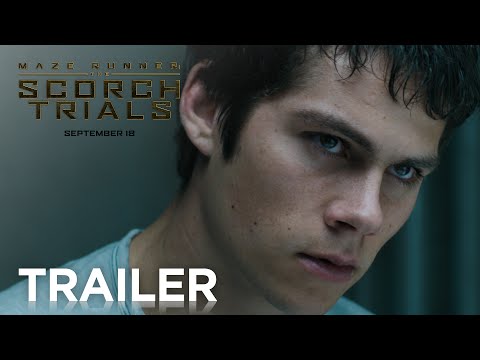 Gotta go! Have an awesome Monday!
Greetings!

For any of you fun people coming on down to ArmadilloCon this weekend - here's what panels I've been scheduled on.

Friday

9:00 PM - Ballroom F - SF TV Shows We're Anticipating
The Expanse, Man in the High Castle, Minority Report, etc.: Which looks the most interesting and exciting? How faithful can the ones with literary origins be to their source material?


Saturday

10:00 AM - Ballroom E - Silkpunk: Asian themes and influences in SF/F
Exploring the use of Asian concepts and locations in the work of Guy Gavriel Kay, Neil Gaiman, and Ken Liu contextualized as just a few of many.

2:00 PM - Southpark A - Broad Universe
A joint reading by members of the writers' group Broad Universe "promoting science fiction, fantasy, and horror written by women."


Sunday

11:00AM - Southpark B - Reading
Yes, I must find something worthy to torture anyone who shows up. Bwahahahahaha!

2:00PM - Dealer's Room - Autographing



For the full ArmadiloCon programming grid - go here.

For panel descriptions - go here.

And of course, there'll be added treats by Zumaya Publications as both my novel, Jewel of the Gods, and Rie Sheridan Rose's, The Nearly Notorious Nun, debut during the convention!


Howdy, all!

Been working a ton of OT at work (*cry*) and also fighting a cold, so I got little to nothing done this weekend on writer stuff.

On the bright side, I finally got a hold of a copy of the final cover flat for my fantasy novel - Jewel of the Gods.

Still don't have the website updated with the new pages (doh!) but I can at least show you what's coming.

Debut for the novel is scheduled to happen at ArmadilloCon on Friday 7/24! Great bunch of peeps, lots of authors, lots of panels, lots of fun. So if you're in the Austin area next week, come on by and sign up for the cool giveaways planned by my publisher Zumaya Publications!


If you've not taken a peek yet, I do have sample chapters at the blog -
Chapter 1
,
Chapter 2
,
Chapter 3
.
Here's a bigger view of the cover.
If you've a mind to, please help spread the news! Much appreciated!
Ebook version and print versions should show up online retailers not long after. :)
Novel # 7! Lucky 7? Can only hope. :)
Happy Wednesday!



Statuesque
by Linn Smith at Earthshots.org - To me he looks like a conductor about to start a symphony, no? So cute! Doesn't look like she has a website. Too bad...
Mr. Oswald
has a neat portfolio. One whole section devoted to bad weather. Gorgeous stuff!
Have a great day!
Morning everyone!





I am once more out of time. I'll try not to mention it too often, but "Jewel of the Gods" should be coming out towards the end of July!!!!!! *fingerscrossed* Have seen the final draft for the cover (no words and I will share once it's final final!), and the publishers is planning a big shindig at ArmadilloCon. Now it's all about the waiting and the praying and the finally woot yeah!