We're getting ready to head out — first to a Hmong New Year Celebration, where we'll see lots of present and former students, and then to our family gathering.
Have a great Thanksgiving, and here are a few last additions to The Best Sites To Teach and Learn About Thanksgiving:
Extraterrestrial Turkey: Here's How Astronauts Spend Thanksgiving is from NBC News.
When FDR moved Thanksgiving: the presidential power grab that tore a nation apart is from Vox.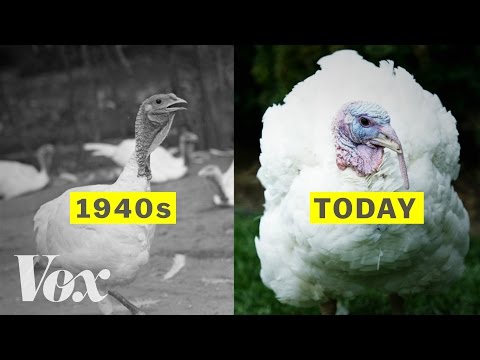 Thanksgiving, With or Without Turkey is from The New York Times.
Here's What Your Part Of America Eats On Thanksgiving is from Five Thirty Eight.
The Paris Climate Change Conference takes place next week.
Look for my next New York Times student interactive for ELLs on Monday, which will be about climate change.
You also might find my recently revised The Best Sites To Learn About Climate Change useful….
Feedblitz does a great job sending out daily emails to subscribers, but sometimes they "mess-up."
That happened in yesterday's email, when they neglected to include three posts. Here are links to the three not included in that email:
The Best Articles, Videos & Posts On Education Policy In 2015 – Part Two
Quote Of The Day: "Rethinking the Way We Teach Thanksgiving"
Fun Video: Jimmy, Adele & The Roots Sing "Hello" (w/Classroom Instruments)
The Curious Engineer offers free monthly video animation "explainers" about different topics.
Here's an example, "How Fireworks Work":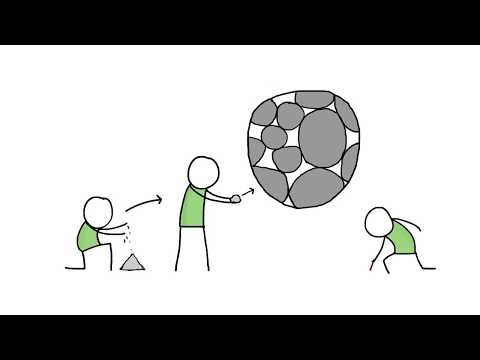 Busbud has created in interactive map showing the most Instagrammed locations in the United States and Canada. It's pretty neat because it also links to Instagram photos from those locations.
Unfortunately, though, I think that it's unlikely that most school's content filters are going to provide student access to Instagram. In that case, Vox has reproduced a chart listing the most Instagrammed place in each state.
I'm adding this info to The Best Sites Showing The Most Popular Tourist Destinations In The World.
More Recent Articles