Dango is a new online tool that is supposed to "use deep learning to predict which emojis you want to use."
Type something into it and, as the above image illustrates, Dango interprets what you wrote into emojis.
I've previously shared resources and ideas on how to use emojis in language learning/teaching, and I wonder if I can fit Dango into it somehow:
"Emoji Finder" Could Be A Fun & Different Picture Dictionary For English Language Learners
Here's a nice lesson on using emojis to teach vocabulary.
Any ideas how to use it in class (I also wonder if I could use it in Theory of Knowledge class when discussing emotion?)
Q & A Collections: Parent Engagement In Schools is the headline of my latest Education Week Teacher column.
It includes links and descriptions to all my posts on parent engagement in schools from the past five years – in one place!
Here's an excerpt from one of them:
TED-Ed has just released this lesson and video.
I'm adding it to The Best Sites For Learning About Possible Life On Other Planets.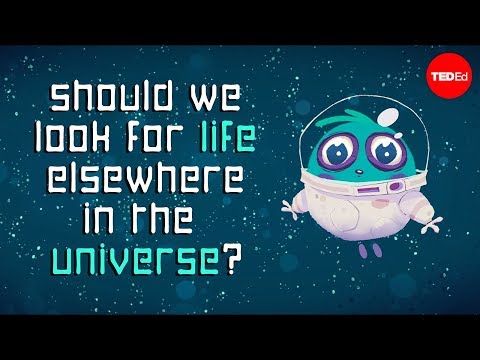 I've used videos a lot with English Language Learners, though they're generally always funny ones (see The Best Fun Videos For English Language Learners In 2016 – So Far).
Today, though, I saw this short scary one on NPR and realized that these kind would work well, too – with older students, of course.
Do you know of other scary shorts that would provide good language-language opportunities (such as having students watch and then recount what they saw)?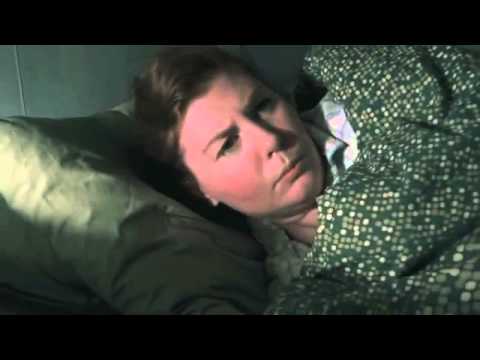 I've just mailed out the August issue of my simple free monthly email newsletter.
It has over 2,500 subscribers, and you can subscribe here.
More Recent Articles