NASA's Juno Spacecraft will arrive at Jupiter on July 4th.
Here are some initial resources for teaching and learning about it. I'll add more after it arrives:
All Eyes (and Ears) on Jupiter is from The New York Times, and includes videos and interactives.
Here's the official Juno Mission website at NASA.
Popular Science has an interactive guide to the Juno Spacecraft.
Space.com has a regularly updated page on the mission.
I've written blog posts and lesson plans about encouraging students to use "self-talk" for motivation (see "Control Your Destiny": Positive Self-Talk, Students & Stephen Curry and  We Did A Great 'Growth Mindset' Lesson With Our ELLs This Week – Here's The Lesson Plan).
A new study has just been published reinforcing previous research on its effectiveness.  You can read about it at Thinking 'I can do better' really can improve performance, study finds.
Here's an excerpt: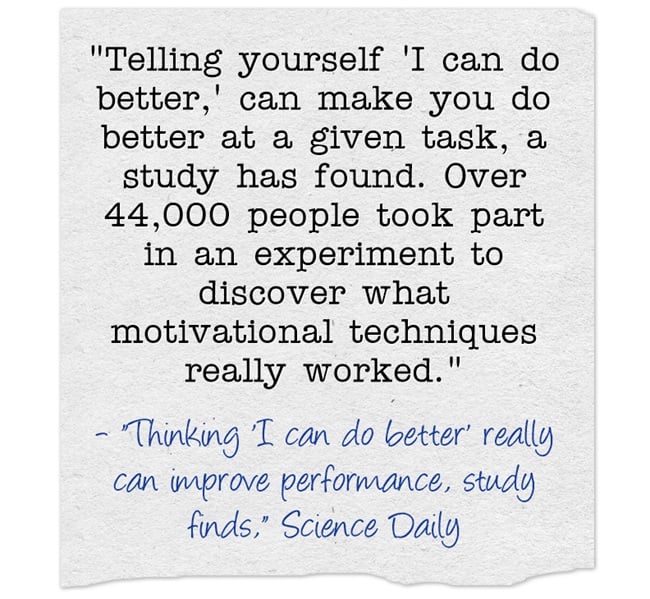 The study also talks about the effectiveness of imagery, so I'm adding this info to My Best Posts On Helping Students "Visualize Success."
The Washington Post has published my piece headlined The best and worst education news in 2016 — so far.
I'm adding it to All Mid-Year 2016 "Best" Lists In One Place.
Even though I've been a big advocate of Social Emotional Learning (see The Best Social Emotional Learning (SEL) Resources), I haven't done a whole lot in the "mindfulness" area. This past year, though, we did do a related experiment, and I'll share a post about its results in the future.
For now, though, here are a few "mindfulness" resources – please share others in the comments section:
Mindfulness Can Mean More Than Meditation – Can't It? is a post I've published earlier.
Does Mindfulness Actually Work in Schools? is from The Atlantic.
Mindfulness in the Classroom: A How-To Guide is from Ed Week.
Student 'Reflection Needs to Be a Habit' is Part Two in my Education Week series on reflection in the classroom.  It discusses mindfulness.
How to Practice Mindfulness Throughout Your Work Day is from The Harvard Business Review.
More Recent Articles