According to a recent study by a University of Texas sociologist, evangelical Christians between the ages of 18 and 39 are defying the secular culture in favor of Biblical teaching. Russell Moore and Andrew Walker, writing for
National Review Online
,
report
:
The research, to be fully released in September, was introduced in Mark Regnerus's presentation "Sex in America: Sociological Trends in American Sexuality," unveiled at a recent gathering of the Ethics & Religious Liberty Commission's leadership summit. According to Regnerus, when compared with the general population and with their non-observant peers, churchgoing Evangelical Christians are retaining orthodox views on Biblical sexuality, despite the shifts in broader American culture.
Given how inundated we are with the media's liberal view of sexuality, that may seem surprising. But is it really?
As American culture secularizes, the most basic Christian tenets seem ever more detached from mainstream American culture. Those who identify with Christianity, and who gather with the people of God, have already decided to walk out of step with the culture. Beliefs aren't assumed but are articulated over and against a culture that finds them implausible. Evangelical views on sexuality seem strange, but young Evangelicals in post-Christianizing America have already embraced strangeness by spending Sunday morning at church rather than at brunch.
As mainstream culture continues to deteriorate, look for these young evangelical rebels to stand out even more.
(This was originally posted on July 30, 2009.)
To say that Monday, July 13, was a whirlwind day would be the understatement of a lifetime. Dawn and I woke up in Beijing at 4:00am, finished packing, and ambled down to the lobby at 5:15. This was the day we had been waiting for.
After a two-hour flight we landed in Chongqing. Hot. Muggy. Barely a breeze. But a really cool city!
We arrived at our hotel with plenty of time to spare.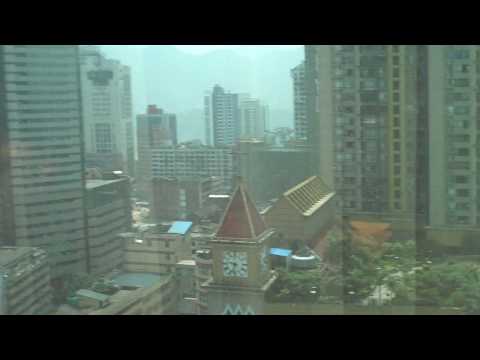 To pass the time we began to unpack, get all the baby's clothes and toys ready, and anything else to keep our minds off the wait. Sure, we waited three years, but that doesn't mean the last three hours are any easier.
Before long, we were off to the Civil Affairs office. The best way to describe what we were feeling is...not being exactly sure what it was we were feeling.
That non-feeling feeling grew into nervous anticipation as we sat in the waiting room with the other parents.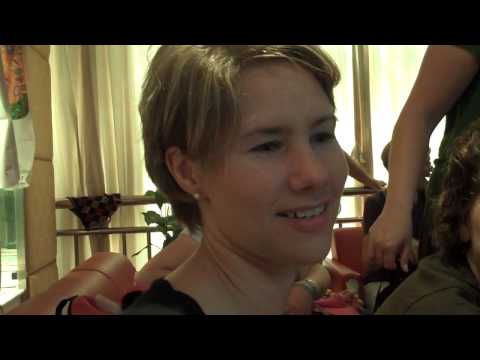 Then, before we knew it, our name was called.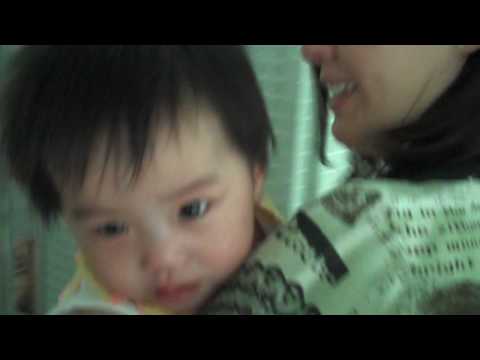 It's amazing how far along Olivia has come since that day. We praise and thank God for his tremendous blessing, and look forward to the day when
all
of our kids are under one roof.
Whether you have attended seminary or not, you will enjoy Lyndon Unger's
hilarious version
of the Gilbert and Sullivan classic song "Modern Major General."