Noah Himmelstein, theater and opera director
Noah Himmelstein
is certainly making a name for himself in the theater world. Having directed numerous plays and operas including "Things I Left On Long Island," "Positions 1956," and "Loving Leo," his latest project is the 12-movement oratorio "
I Am Harvey Milk
," which has been a monumental achievement for the Pikesville native and Carver Center for Arts and Technology graduate. Part choral work, part theater, "Milk" follows the life of the first openly gay man to hold public office and has been performed seven times around the country over the past two years—the most recent being a massive reunion show featuring more than 500 men from choruses and orchestrasacross the country at the Walt Disney Concert Hall in Los Angeles. "It's the most extraordinary thing I've been a part of," Himmelstein says. "My mission is to combine opera and theater."
"Milk" can next be seen
Oct. 6 at Avery Fisher Hall in New York City
, starring its writer/composer Andrew Lippa and Kristin Chenoweth.
Finally, FINALLY,
Prettybelle
is available digitally. This album was barely available at all and one had to obsessively comb thru ebay stalls to get even a vinyl recording and pirated rips burnt up the interwebs. It is now available via Amazon, iTunes and CDBaby.
Prettybelle is the bizarre musical about an alcoholic manic depressive who puts herself out as a prostitute to pay restitution to minorites whom she has learned were lynched by her deceased sherrif husband. Sounds great, right? Well, the music was by Jule Styne and Bob Merrill and it starred Angela Lansbury. It tried out of town in Boston...audienced were stunned...walked out...and Angela threatened to boycot it if it actually moved to Broadway. The show only lasted for just over a month from February to March, 1971.
It's based on the 1970 novel "Prettybelle: A Lively Tale of Rape and Resurrection" by Jean Arnold. Somehow, I doubt she ever envisioned that it would be the basis for a musical.
Yet! The music is amazing, glorious and addictive. Plus, some of the lyrics are among
the dirtiest
ever written. The eleven o'clock number, When I'm Drunk I'm Beautiful, is the stuff of which made Angela Lansbury a legend - it's a mind-blowing belt of a song that is as thrilling as any theatre song ever performed.
The original production was never recorded but in 1982, just after Angela's Tony Award Winning and Golden Globe Winning run in
Sweeney Todd
and before she was in the Broadway play
A Little Family Business
and the revival of
Mame
(and shortly before the epic run of
Murder, She Wrote
) Bruce Yeko brought most of the original cast to make a studio recording. A CD was re-issued in 1993 by Varese Sarabande.
As Angela Lansbury herself told me back in 2007, " Oh well, some of those songs are very, very good. Some are
very, very
bad."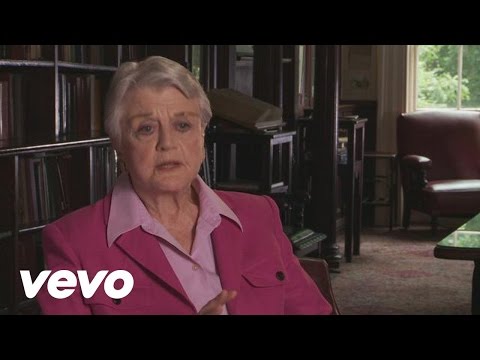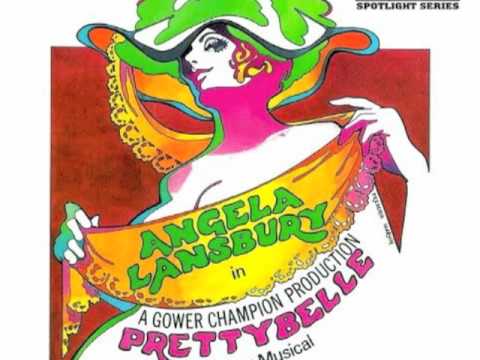 Sara Cooper
has received the
2014 FringeNYC Overall Excellence Award for Playwrighting
for
Things I Left on Long Island
!
Things I Left on Long Island
, as part of the 19th annual
2014 FringeNYC
, starred
Lindsay Goranson as mother Dolores, Susanna Hari as Grandma, Jenn Mello as Aunt Velma, Michael Rehse as Cousin Stephen, and Elysia Segal as Marny. Noah Himmelstein directed.
Congratulations to Sara for the gorgeous words and to the cast and Noah for bringing them to life. ​

I'm so glad to say that I saw
Things I Left on Long Island
:
http://www.sarahbsadventures.com/2014/08/things-i-left-on-long-island-at.html
This is the fourth piece I've seen by Sara Cooper (two others were with her collaborator composer Zachary Redler) and I will continue to watch for pieces by Sara.
On Saturday, I finally made good on my promise to return to the Hudson Valley Shakespeare Festival. Gratefully, I accepted Amy and Dan's invitation to visit and accompany them in seeing
Two Gentlemen of Verona
. It was a fabulous weekend in the country!
This
Two Gents
was wonderful. The production is tightly, cleverly, smartly, hilariously directed by Eric Tucker. It was sort of a combination of
Roman Holiday
,
The Umbrellas of Cherbourg, Pret a Porter and Boeing-Boeing (the 2008 Broadway production) - crazy, brightly colored and so very stylish.
Costume design is by Rebecca Lustig. Choreography is by Alexandra Beller. Sound design is by William Neal. Props Design is by Sue Rees. Lighting Design is by David Upton. All of this stage production leads to a
swanky, magical cocktail of modern and vintage.
The cast is nothing less than fabulous: Ethan Saks as Valentine, Andy Rindlisbach as Proteus, Jennifer Johnson as Speed, Magan Wiles as Julia, Nance Williamson as Lucetta/Second Outlaw/Host, Kurt Rhoads as Antonio/Launce, Aryana Sedarati as Silvia/Third Outlaw, Rex O'Reilly as Launce's dog Crab, Cameron Jamarr Davis as Thurio, Leopold Lowe as the Duke of Milan, Oliver Lehne as First Outlaw/Silvia's accomplice.
I could not have been more blown away by this cast. Even though Rex O'Reilly threatened to steal all of his scenes with his canine wiles, my favorites were Nance Williamson and Kurt Rhoads. While Rex is making his company debut, Kurt and Nance have worked on 60 shows together. They are a RIOT! Every moment from this entire cast, seasoned and those making their debut alike, delivered hilarity and they danced together like they've been dancing forever. All sorts of shenanigans that actually had nothing to do with the play were happening on the vast lawn that serves as upstage and I loved every minute of it.
I will seriously not wait so long to return again to the Hudson Valley Shakespeare Festival. It couldn't be easier to get there via the Hudson Valley Line on the Metro North (and it's such a gorgeous ride Billy Joel didn't include a lyric about it for nothin'). The breathtaking landscape that is the stage is as beautiful as any lauded theatre. The price is pretty right as well. The remains of their rep season includes Othello, The Liar by David Ives, and Two Gents until August 31st: http://hvshakespeare.org/.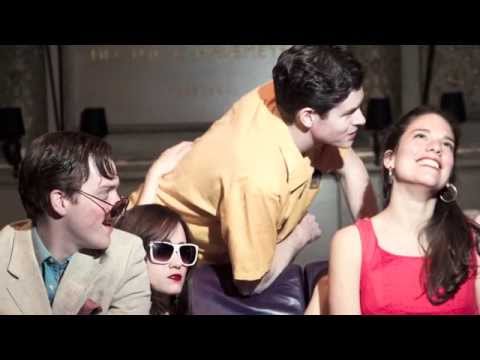 More Recent Articles