On human experience invites you to examine common marketing practices from a human experience perspective. It expands part of a presentation I gave at the University of Chicago Booth that the audience experienced as mind-bending based on their facial expressions.
Quite by accident I've happened on a rare view of humanity while practicing experiential social media during the last ten years. Experiential's core research process involves conducting ethnographic research of thousands of people in specific situations. I analyze human behavior in communities in digital public, and...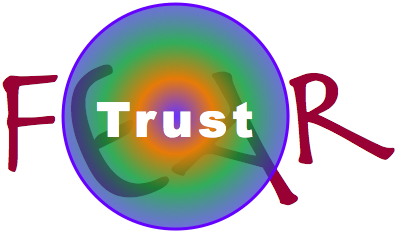 [Updated] Many businesses live in fear, and how to break free reveals how fear and risk can be sharply reduced by increasing trust among employees, customers and partners.
I have learned many surprising things while practicing experiential social media, but one of the most astounding is the realization that most business practices, especially those that concern people, are grounded in fear and mistrust. This ties businesses in knots, but few people realize it because it's accepted as normal. This post aims to open your eyes, so you can start noticing how fear and mistrust operate in your...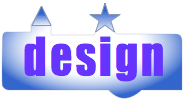 Ethnographic research for design explains how to use advances in ethnographic research of social media to design products, services, experiences… anything—while getting better results at lower risk. Ethnographic research of social media is breakthrough for designers in the "design stack" in which I've includedArchitecture/Interior Design, Product Design, User Experience Design/Interaction Design, UX Strategy, Service Design and Customer Experience Design.
Designers in all fields lament clients' resistance to funding robust research. Traditional design research...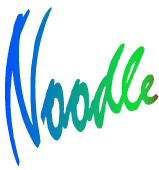 Behavioral economics autonomy and ethics is a thought experiment on how to approach "doing good" when applying the emerging practice of behavioral economics. Along with big data analytics and cognitive science, behavioral economics affords businesses, governments and other organizations unprecedented impact on individuals' behavior, even without their consent or awareness. This arouses serious ethical and social dilemmas.
Every behavioral economics practitioner I've met has emphasized the importance of using its practice "for good" in order to help people. Like all...

Ethnographic research for business innovation shows how to apply ethnographic research of social media to managing controlled disruption within organizations. Ethnographic research of social media can transform the entire innovation process because it's a very efficient way to study the behavior and motivations of the people that the innovation proposes to serve. Unlike traditional innovation and ethnographic research methods, which are relatively slow, costly and qualitative, ethnographic research of social media combines qualitative richness with quantitative analysis. It's faster and...