---
From
The Atlantic:
During the past two weeks, much outrage has arisen over former Heritage Foundation staffer Jason Richwine's Harvard doctoral dissertation, which speculated that IQ differences between "Hispanic" and "non-Hispanic' populations were genetically rooted. The claims mirrored...
From
Smithsonian:
17 tribes of Nagaland are united, historically, by an enthusiasm for heads. The Nagas: Hill Peoples of Northeast India—my reading matter on the two-hour drive from Dimapur to Kohima, in the state of Nagaland —contains dozens of references to head-taking but only one...
Daniel Dennett in
The Observer
:
RESPECT YOUR OPPONENT
Just how charitable are you supposed to be when criticising the views of an opponent? If there are obvious contradictions in the opponent's case, then you should point them out, forcefully. If there are somewhat hidden...
Adrian Cho in Science:
Now they're just messing with us. Physicists have long known that quantum mechanics allows for a subtle connection between quantum particles called entanglement, in which measuring one particle can instantly set the otherwise uncertain condition, or "state," of...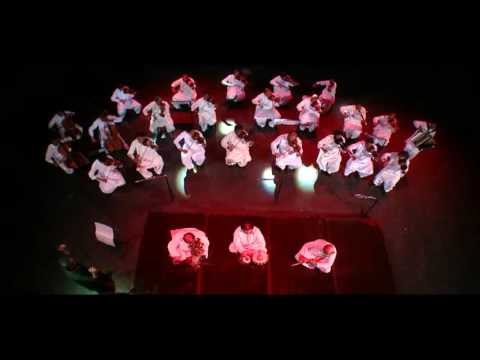 [Thanks to Mujib M. K.]
More Recent Articles