---
Stassa Edwards at
Aeon Magazine
:
Talking animal stories have their roots in a prehistory when, according to the literary scholar Egon Schwarz, professor emeritus at Washington University, consciousness had yet to distinguish between man and animal, 'when people still believed in the...
Samuel Matlack at
The New Atlantis
:
How did we reach a point where "nothing at all escapes technique today"? Ellul offers a long genealogy of technique, from primitive man to the Greeks and Romans, to Christianity, the early modern era, and lastly the Industrial Revolution, when technique...
Liesl Schillinger at
VQR
:
It may sound incomprehensible—senseless, Constance Garnett would have put it, as she did in her translation of The Brothers Karamazov—but while the rest of the world may dread the return of the prolonged hostile stare-down known in the last half of the last...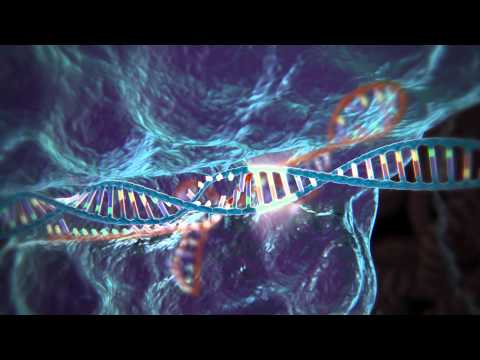 Note: For Abbas. CRISPR is one of the four most beautiful scientific discoveries of the last 100 years in biology and has entirely changed the direction of our research.
Pallab Ghish in BBC:
It will be the first concerted use of an emerging technique called Crispr to "snip out" specific disease genes in order to discover drugs. The technique is cheaper, faster and more accurate than current methods. The research will be carried out with four leading academic...