---
Adrienne LaFrance in
The Atlantic
:
Most of the time, people don't actively track the way one thought flows into the next. But in psychiatry, much attention is paid to such intricacies of thinking. For instance, disorganized thought, evidenced by disjointed patterns in speech, is considered a...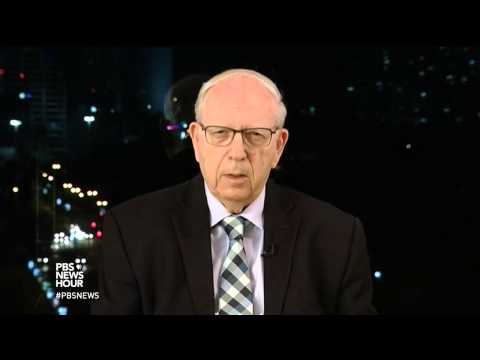 Monya Baker in
Nature:
Don't trust everything you read in the psychology literature. In fact, two thirds of it should probably be distrusted. In the biggest project of its kind, Brian Nosek, a social psychologist and head of the Center for Open Science in Charlottesville, Virginia, and 269...
Adina Hoffman at The Nation:
In English, the word "Levantine" has long been a pejorative, and at a certain colonial point referred to those upwardly mobile non-Muslim Middle Easterners considered contemptible by commentators of various stripes for being neither here nor there, whether...
Eleanor Wilner at Hudson Review:
Hers was the world of presence, of the actual: she spoke always in the language of the body; the choice of words is a diction decidedly Anglo-Saxon—the Germanic-descended language of peasants and pig farmers in England, not the Latin of Church and university,...