UNITE HERE Considers Itself Progressive. So Why Is the Union Standing with Rahm Emanuel? BY FRED KLONSKY
In the winter of 2011, I was running as a delegate to the annual Representative Assembly...
First they came for the public sector workers' unions. But, I wasn't in the public sector. So, I did nothing!
Wisconsin Republicans Silence Debate to Advance 'Right to Work'...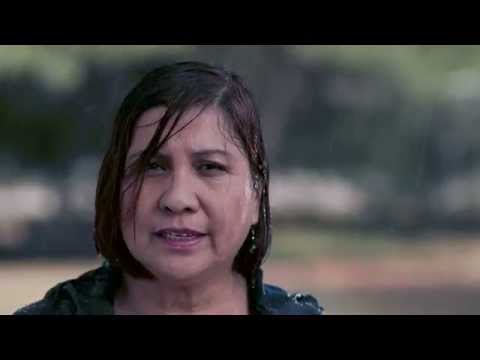 While some advocates say there is no difference between Republicans and Democrats.
Below Politico's morning report describes Adjunct organizing today. ( Part time faculty) Of note, in the California State...



by Nicki Lisa Cole and Jenny Chan




For many hundreds of thousands of young Chinese toiling on Apple assembly lines, 2014 was not such a good year. Evidence shows that many of the...