I hope this comes in handy for you! If you have any question please comment here or on this My Time Made Easy blog post.

Have a wonderful day!


This is my twin sister Nancy and her newest family member Myles. They're TV stars now so I just wanted to brag! :D Isn't she beautiful and her new son is just the BEST!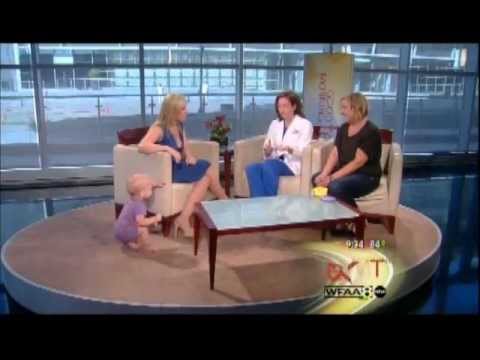 He has overcome some difficult odds and I am just so proud of him and the whole family! I love you Nancy, Muncle, Carly, Carson and Myles!

I love the idea of sending loved ones serving our country a care package wrapped in this great package. It will take some time to put this one together but it's well worth it to show your special soldier how much you care!

You may remember Joanne from
long ago in tweak history
. I have worked with her several times over the years on many projects. For example an Etsy banner and a smaller,
cleaner header
for her blog. Here's a fun before and after shot!
I do love that but take a look at this instead:
It's bold yet clean and I love how it turned out! Thanks to
Joanne's AWESOME inspiration
we built this incredible design! Thanks Joanne, you're such a wonderful client! I always enjoy working with you!!!
Hop over and get a good look around!

It's been a LONG TIME but I got a chance to make some blinkies for
Your Next Stamp
, so I JUMPED at the chance. I LOVE doing animations!!! I MUST SAY,
Karen
is SUCH A PLEASURE to work with so I had to give a shout out and post these cutie animations right away. My work with Karen started with some simple blinkie requests and turned into 4 unique animations along with some minor
blog tweaks
. Here they are:
I'll play catch up on my
MTME products
real soon. Have a wonderful day!

More Recent Articles
---
Click here to safely unsubscribe from "Tweaks and Designs." Click here to view mailing archives, here to change your preferences, or here to subscribe • Privacy