SATURDAY AUG 30TH 2014
DANNY KRIVIT
SPECIAL BROOKLYN ROOFTOP EDITION!
@ OUTPUT ROOFTOP, 2PM to 10PM

Detail: https://www.facebook.com/events/450562985086773/
On Saturday August 23rd, Forward Disco and Cielo are proud to present Part 2 of Danny Krivit playing a "Tribute to the 90′s" set. If you were lucky enough to be with us in March when Danny played the first installment, you are well aware of just how special the music and the vibe was that night. Professor Krivit put on an absolute master class of mixing and selection. We are beyond excited to hear what Danny has in store for us for Part 2! We are thrilled to have Nightchild Record's Rissa Garcia joining our Forward Disco residents Sean Cormac and Chili Davis again.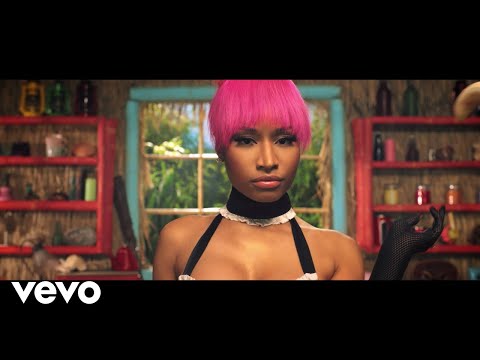 Sir Mix-a-Lot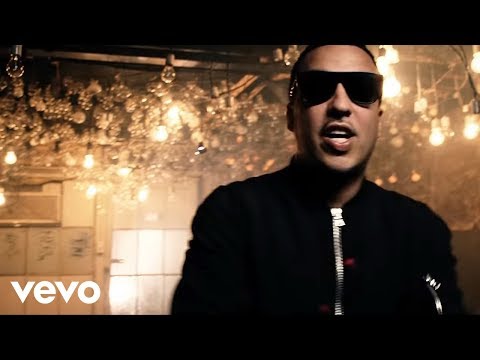 Huuuuuuuuuuuuuuuuuugh!
The post VIDEO: French Montana – Don't Panic appeared first on BounceFM.com.