---
Want to see our rescue team in action? We were notified of a dog suffering with TVT for over one year with a litter puppies. They made a den underneath the building which made it difficult for anyone to catch her for treatment. Our dog catching team visited the site and made a detailed plan to get the dogs out. Three dog handlers climbed underneath while the other four remained outside to catch the dogs as they ran out. Thankfully we caught the dogs and brought them to our clinic for treatment.
All five puppies were healthy and were vaccinated and sterilized. We have already rehomed four puppies and are confident we will find a home very soon for the last one. The mum is responding very well to the TVT treatment and will stay under our care until she has fully recovered.
Watch the video below to see the rescue!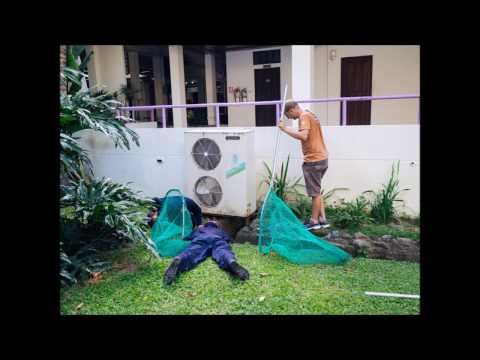 During September and October we had a total of 13 adoptions and rehomed many adult dogs.
Fritzi is the most touching story. He has been in the shelter for 8 years! Sadly he has had both is eyes removed which has made it challenging to find him a permanent home. Luckily his story has a happy ending and Fritzi will enjoy a wonderful home he has deserved for so many years.
Vanilla is another senior dog that has spent many years at the shelter. She was fostered this past year and was officially adopted in September along with Oscar another adult dog. The two are best pals and are enjoying their time together!
Saliormoon was the last Shih Tzu from her litter that was rescued one year ago. Her littermates were adopted the month prior and we were so thrilled to find Sailormoon her forever home. This lovey couple loves her to pieces and Sailormoon is settling in great in her new home.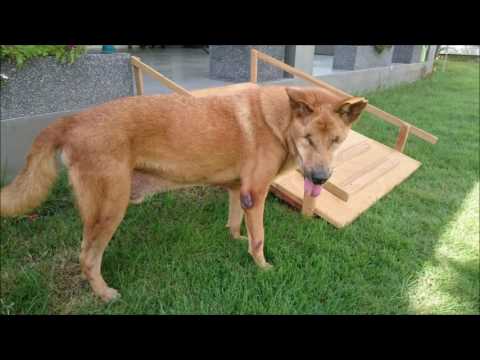 Just last week we rescued Mira that was abandoned at a local temple and was having difficulty giving birth. Luckily we got there in time and were able to assist Mira with the birth. We are very pleased to share Mira gave birth to 6 healthy puppies! Our wonderful staff were up all night assisting Mira with the birth. Mira and her puppies will stay under our care and when they are old enough all dogs will be sterilized and vaccinated. Please enjoy the short video of Mira with her newborn puppies!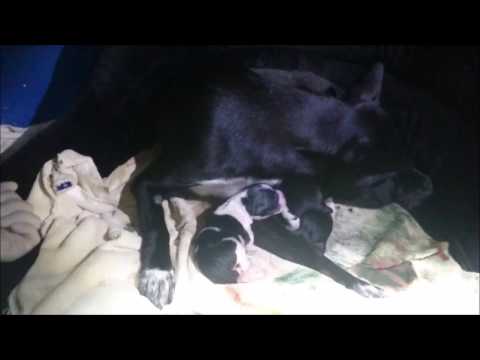 Thanks to the generosity of our supporters we rescued 57 dogs these past two months!
Rescue cases often show up at the shelter unannounced and need immediate medical attention, it's all part of WVS Care for Dogs continued commitment to the local community and their much loved canine friends. For street dogs, we provide life-saving veterinary care, shelter, companionship and food until the dog is healthy enough to return to the area they knows or a suitable home is found. Please consider making a donation to help us continue this vital service to the local population.
Please also enjoy the video below highlighting some of the dogs you helped rescue these past two months!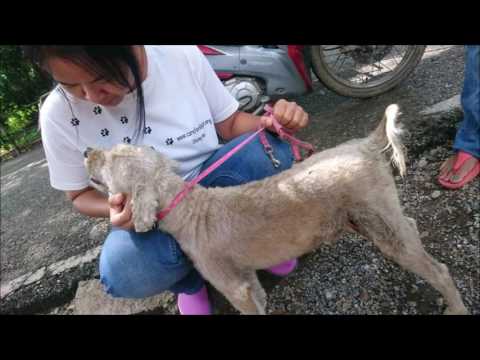 Need to get in touch with
Care for Dogs
? - Email us at contact@carefordogs.org
Alternatively, you can
visit the web site
http://www.carefordogs.org
and read more information about our activities.