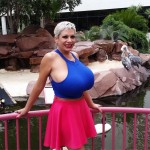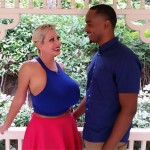 Loading the player…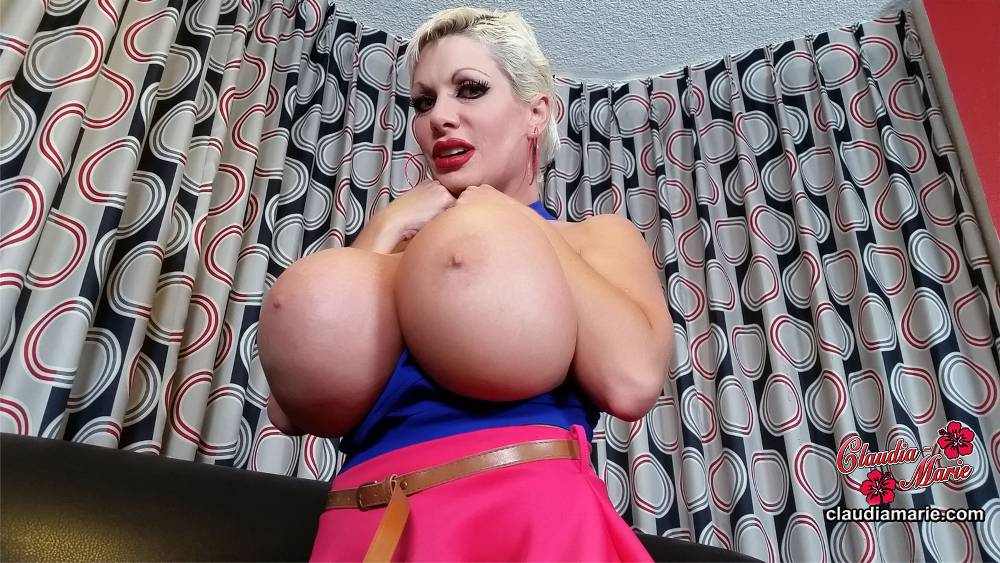 Click here to see EVEN MORE of Claudia-Marie


How's your knowledge of the old masters ?
Specifically Sandro Botticelli?
You probably know the Botticelli painting, below – The Birth of Venus – It was painted in 1486. That's a mighty long time ago.
I doubt very much that the painter concerned would have even dreamed that we would still be looking at a similar image, some 500+ years on.
The religious or mythical imagery, that was the favoured subject matter for many centuries, appear to be the equivalent of today's porn.
Possibly the only way that pictures of naked people could exitst. What a fearful thing.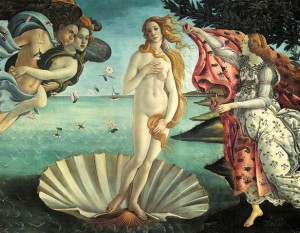 Lovely Lily Madison reminded me, in today's photographs, very much of this painting.
With her milky white skin and tumbling locks of red hair, Lily could be straight out of an old master.
Perhaps if the breasts in the painting were a little more Rubenesque (but not Venus' tummy or butt) she'd remind me all the more.
Measuring 42-30-38, British Lily is 23 years old. Her bra size is 34G.
In the video, Lili is showing us her English flower, spreading her pretty, pink pussy lips as well as presenting her big, beautiful breasts for all to see.
CAN'T SEE THIS VIDEO? CLICK HERE FOR AN MP4 VERSION
Click here to visit Lili Madison at Scoreland.com


All American, blue-eyed blonde Jenna Jayden is doing her first boy/girl hardcore, with Score.
The 38 H-cup stacked sex-piece is utilising all of her (46-30-38) inches to get JMac in the mood for a good hard session with his big, hard cock.
Telling both this stunt-dick and the director how she likes to fuck, just to make sure this first time is going to be a good time
I like it rough with a lot of ass smacking. Pull my hair to some extent as long as you don't pull it out. I like my boobs played with, sucked on, a little smacked-around. I'm good with all that.
She gets what she wants and, resultantly, so do we.
CAN'T SEE THIS VIDEO? CLICK HERE FOR AN MP4 VERSION
Click here to visit Jenna Jayden at Scoreland.com


Curvy Californian Sapphire hasn't been on here for a while.
In fact, not since 11 April (HERE), which was almost six months ago.
Redheaded Sapphire is 35 years old, making her a magnicently mammaried MILF.
In these two photo-shoots, we have the perfectly pendulous 38L-cup puppies of the pretty plumper in two states of being.
First, in a vest, Sapphire shows those superb sacks, as they hang low, within her tee-shirt.
Then we have the most superb shots of those fun-sacks when they are stuffed into a push-up bra. (Joke that is unrelated to this particular mammary momma: Why do they call it a Wonderbra? Because when she takes it off, you wonder where her tit's went!)).
In, or more accurately, half-out of, that insufficent bra, Sapphire's boobs look just too inviting. In fact, it's making me think of my tits, t'other day, when I was in a girly dress and the urgent need for a tit-wank the second Reese & I got in the door. Very good it was too.
That's quite the memory, so I believe I have to stop typing, now.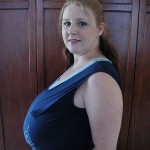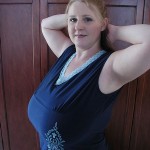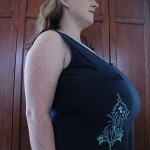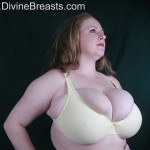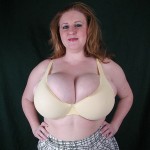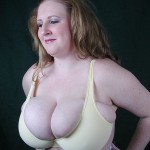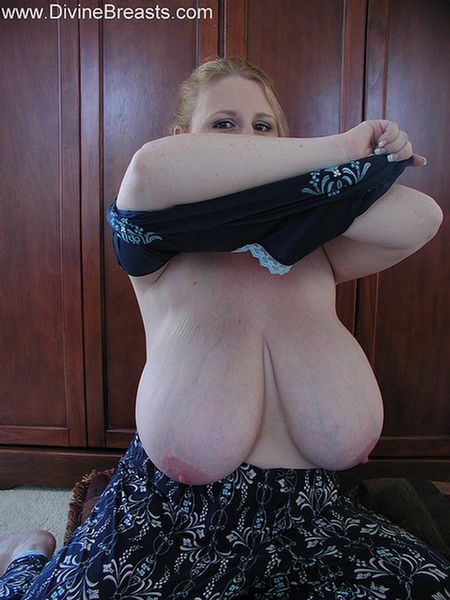 CLICK HERE TO SEE MORE OF SAPPHIRE ON DIVINEBREASTS.COM

Tropical islands are hot. Beautiful Jennica Lynn is hotter.
Coming in out of the heat, Jennica enters her bedroom and puts on a show for you, making the room hotter than her terrace.
Jennica knows how to dress her fantastic M-cups in low-cut tops and once again she's picked out the right one. Jennica's ass is wrapped in skin-tight jeggings, a booty made to rub, spank and kiss.
Swedish girls are often thought of as being lanky, slim and blonde with small boobs. Jennica is the complete opposite of this stereotype.
I was always the bustiest girl in school when I was growing up. Now I have M-cups. In the UK, they would be Double-J. I think I was a D-cup for the first time when I was about 14. I think I was about a G at 18. I think it was something like that.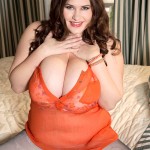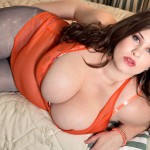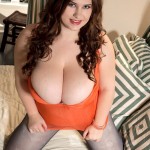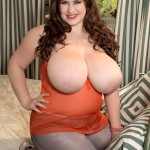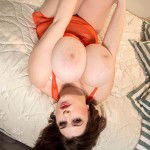 Click here to visit Jennica Lynn at XLgirls.com

More Recent Articles
---
Click here to safely unsubscribe from "My Boob Site." Click here to change subscription preferences, or here to subscribe • Privacy