Click here to visit Joana at Scoreland.com

Nixie Night is 22 and hails from Los Angeles in California, US.
This young, pretty plumper has amazing 42F (49″) boobs and she knows how to use them.
Nixie is talking us through her oral sex techniques whilst she deep-throats her lollypop. (Which may just be the self same one that Hitomi was gobbling down HERE. At the very least, it's from the same packet.)
She tit-wanks that popsicle as she fellates it, all the while pretending it's a hot, hard cock.
Nixie is happy, funny and fabulous with her F-cup fun-bags all ready to wrap around the next erection that walks through her door, soon to be followed up with a pounding from her puffy pink pussy.
Click here to visit Nixie Night at XLgirls.com


I believe this to be the last of the strangely named _NOMODEL series of shoots from Score.
We know, from them, that they took 34J Hitomi, 34G Valoy, 32H Sha and 36H Joana to the Dominican Republic.
I can't help wondering why Joana didn't get chance to play with any of the other heavily hung hootered honies in theis series. It's a shame as eight tremendous tits in the sun are obviously greater than six sumptious, sexy fun-sacks.
Ah yes, playing with their big, bountiful boobies. Below. Brilliant!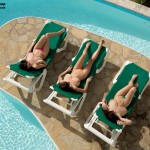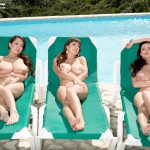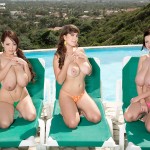 Click here to visit Sha, Hitomi and Valory at Scoreland.com

I first blogged Lucie Wilde in February, just a month after her 18th birthday, when she began her porn career.
As so many of you enjoyed seeing her that first time, I had a good scout around DDFBusty for some more photos and videos. Here is what I found.
Tempting teenager Lucie has 32H tits and a tiny 26″ waist taking her to the epitome of slim and stacked.
In this shower scene, Lucie drops to the floor and jills-off with the aid of the hot squirts coming from the long hard shower-head.
Her tight, pretty, pink pussy there for us all to see as she holds herself open, spreading her tiny, neat fanny-folds and lovely labia lips.
Of course, we get plenty of heavy hootered, tremendous titted, big bouncy breasted boobie-action as she showers, soaps up and slip slides her hands over those brilliant boobs.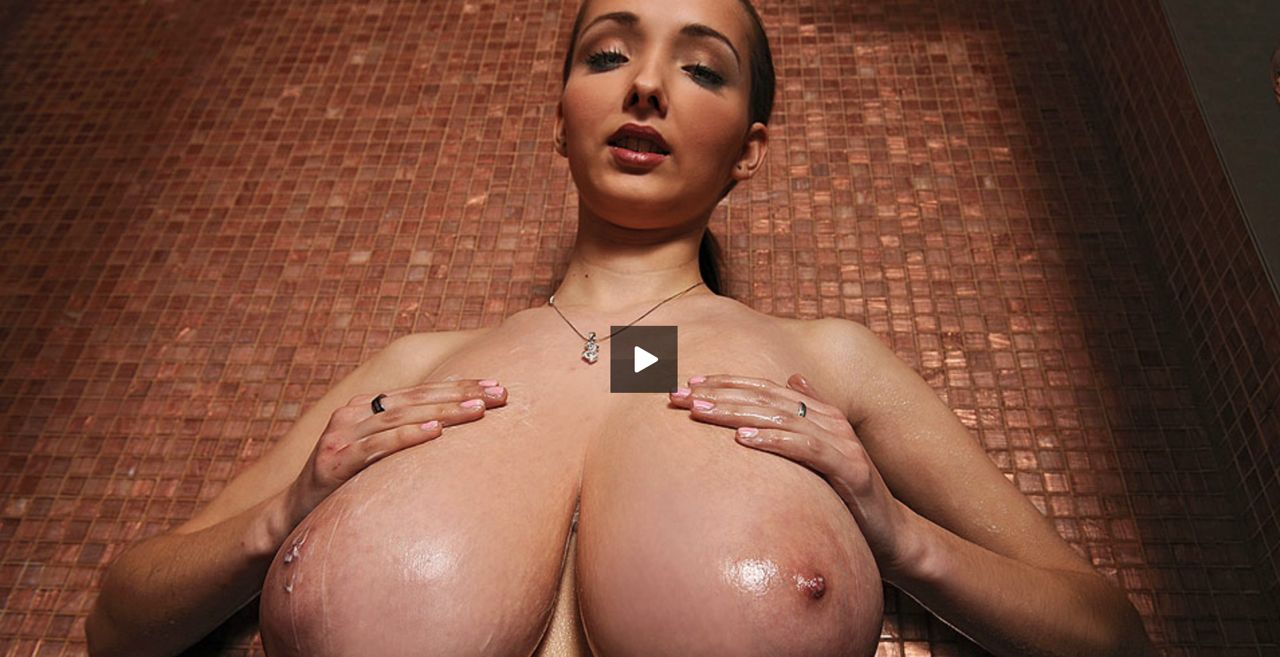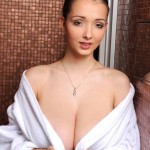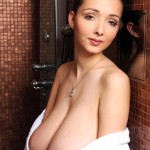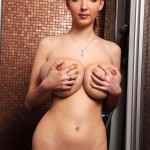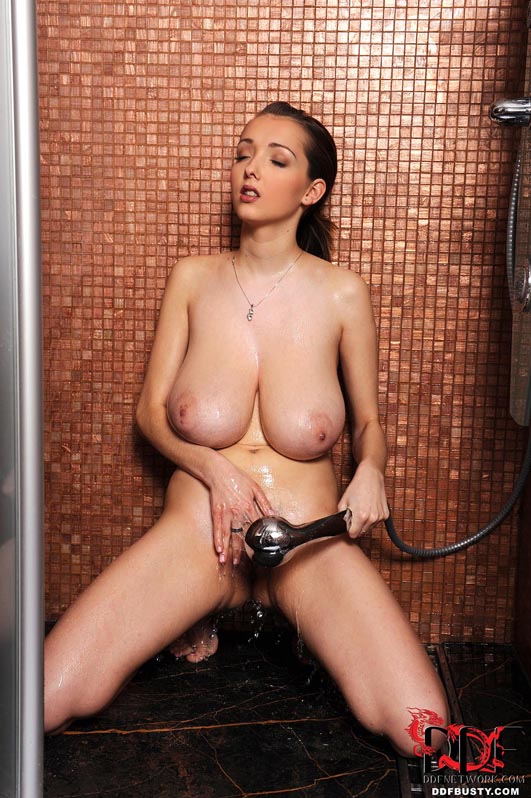 CLICK HERE TO SEE EVEN MORE OF LUCIE WILDE ON DDFBUSTY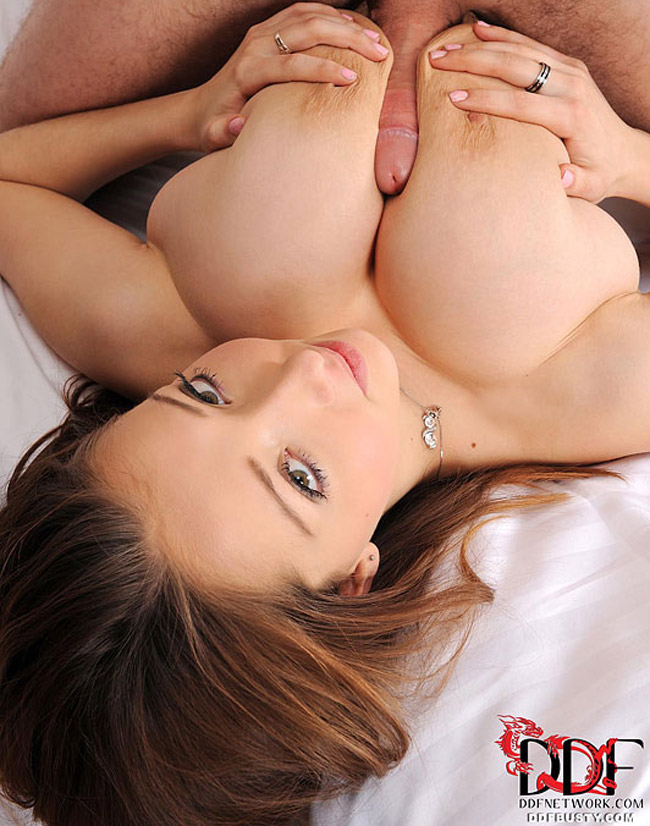 Soon to cum – Lucie Wilde in hardcore sex scenes!

As part of Score's _NOMODEL party of pretty porn girls, it's Valory Irene's turn.
Taken to the Domincan Republic by Score, along with Hitomi Tanaka, Sha Rizel and Joana, Valory is enjoying the sunshine and venturing out in chiffon and jewellery, and not much else.
The 25 year old Romanian, slim and stacked, sexy siren has 34G tits and a figure of 42-27-38.
In these beautiful photographs and video, Valory looks stunning as she floats around the villa, showing her tremendous tits and slender hour-glass curves, oiling her boobs as she sits in the pool.
Bending over, Valory shares her shapely ass and spreads her butt cheeks as she does so. Her long, long legs terminating in high heels to add to her sexy shape.
The next update I have from this shoot is Valory with Sha and Hitomi.
Look out for this bevvy of busty beauties in their balmy beach abode, coming soon on MyBoobSite.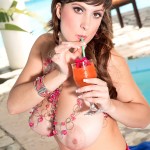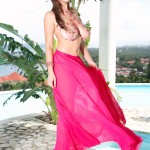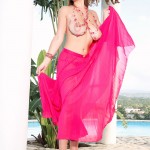 Click here to visit Valory Irene at Scoreland.com

More Recent Articles
---
Click here to safely unsubscribe from "My Boob Site." Click here to change subscription preferences, or here to subscribe • Privacy