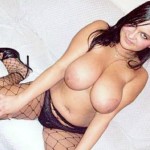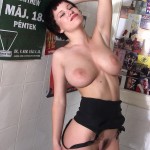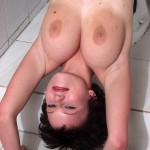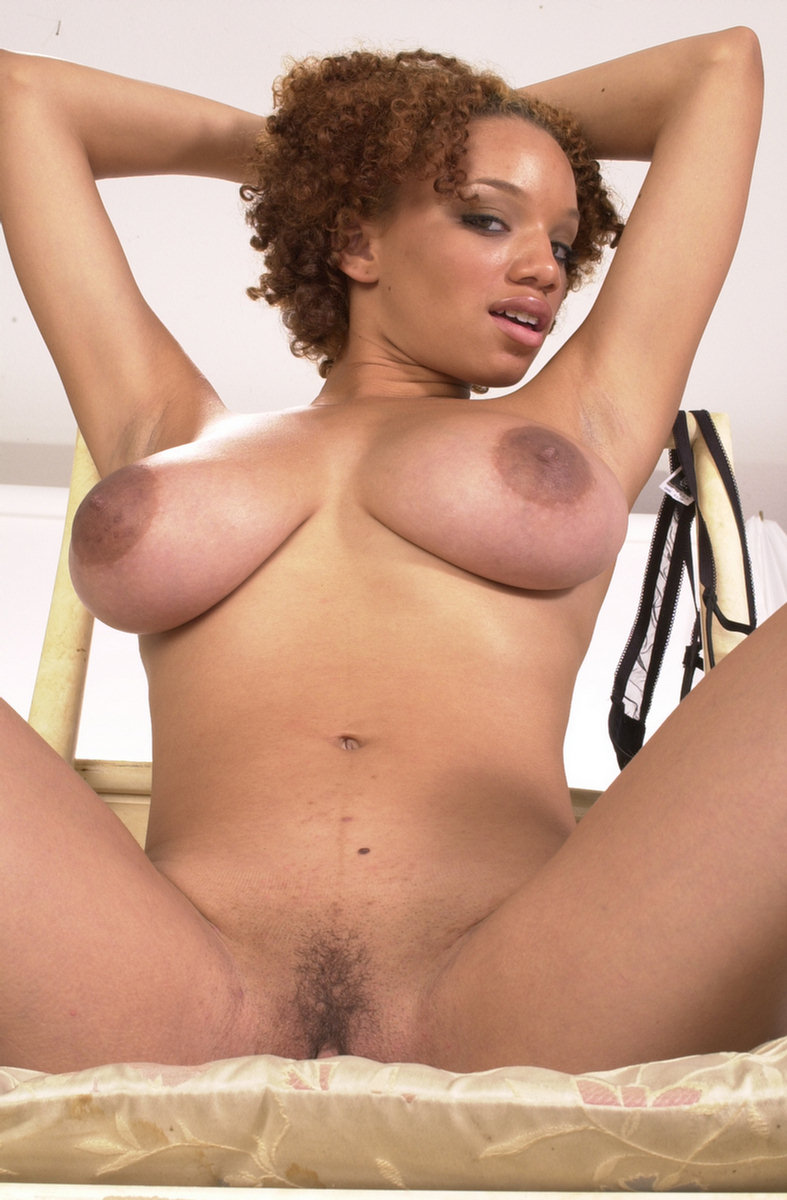 Refresh the page to get a different live model
2000 amateurs = 4000 boobs live on webcam!

As a Brit, I expect Freya Madison to have scant comprehenson of the Thanksgiving holiday (day off) that is celebrated, in the US, on the fourth Thursday in November every year.
I have to admit that I (also British) have negligible know-how on the traditions and what-not, despite being married to an American.
So I thought I'd do a little Wiki investigation, so as I could inform all my non-American readers what it might all be about.
However, I see that the Thanksgiving page has been edited about 50 times in this last couple of days, so go read it at your leisure and with your anti-bullshit specs on, 'k?
Still, the world knows a little of what goes on and Freya is part of our world, so I am sure she knows just about as much as the majority.
Regardless of anyones knowledge of globally-provincial celebratory-seasons, this H-cup babe is ready to give you some relief from your family festivities.
Freya Madison is from Manchester in the UK. We are told she is a teenager, but I am thinking she must be in her twenties pretty soon, if she isn't there already.
36H Freya has become, in her relatively short career (so far) a sultry, stripping seductress.
Slowly, Freya peels her clothes off. Popping her puppies from their protection in a provocative performance.
Pale-skinned and pretty, the huge-hootered honey still manages to carry off a good, coy, girl-next-door look, even when she is stripping butt-naked.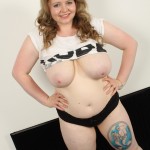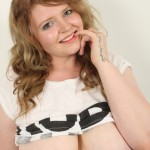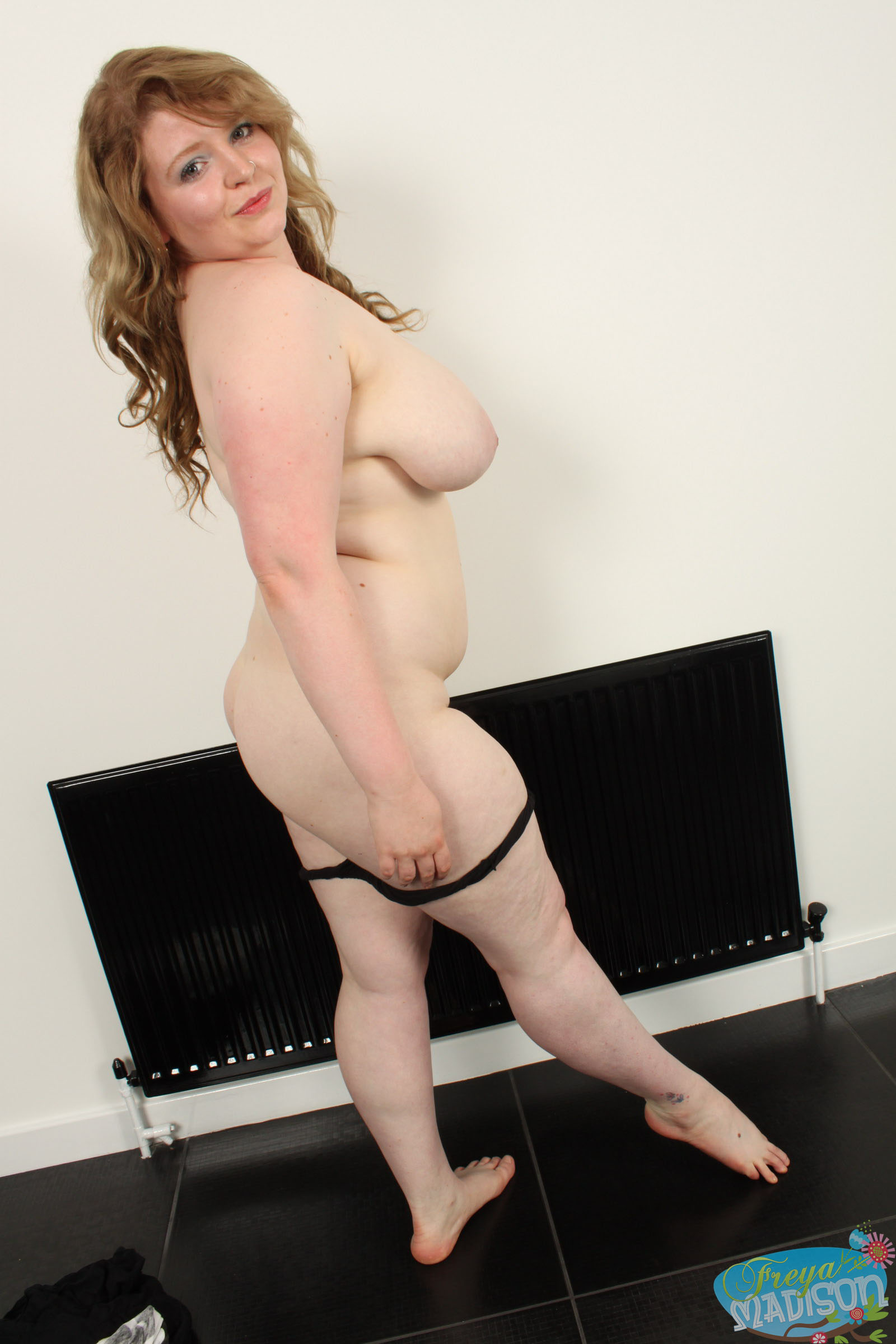 Click here to see more of Freya on FreyaMadison.com

Here we have XRatedWife (AKA Carol Foxxx, Tori, Victoria, Victoria Sexy).
I shall use the name Tori in this blog.
Mainly because calling her XRatedWife is just silly but also because Tori is the shortest name she uses and I am lazy, but quite a biggie for me is that I am called Vic (AKA Vic, Vick, Vics, Vicks, Victoria, Vix, VixPix) and as I don't use Tori I feel better, weirdly, about that moniker.
So… Tori is a 38F (really?) MILF.
As she was born in 1964, Tori is currently 50 years of age.
I think she could probably be called a GILF (Grandmother I'd Like to Fuck) as, if she had reproduced when she was 25, and they then did the same, at the same age, she would be a grandmother.
Of course, we do not know if any of that is true, so I guess we mustn't call her that.
Anyhoo, Tori looks way bigger than a 38F. I am sure she needs a re-measure.
Tori is partial to the BBC (Big Black Cock) as is in evidence here, with some different shoots that she's in.
Mind you, that isn't all she likes.
This X-rated wifey also likes, for example, lesbian sex and fucking chicks-with-dicks (trannies), too.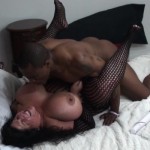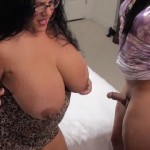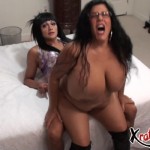 Loading the player…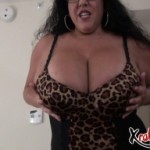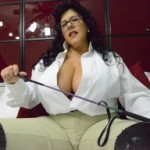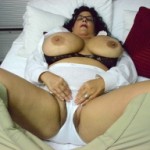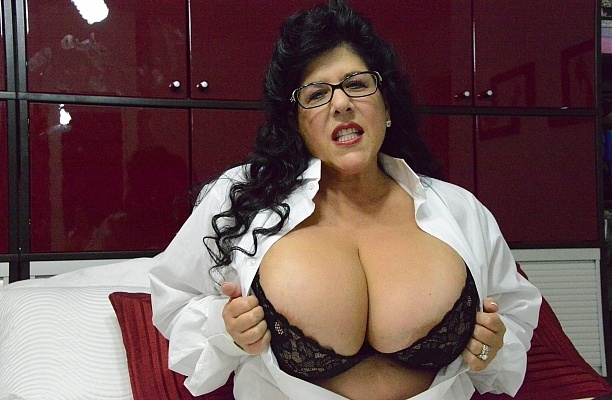 Click HERE to see more of Tori, the XRatedWife


This is Harlow Nyx
I believed her to be completely new to the glamour scene, let alone porn.
But then, Score tell me…
She's a webcam girl back home, putting on naked shows, playing with her G-cups, her pretty pussy, using toys and deep-throating cock
…but as I don't know where, or under what name, I cannot verify this. Let me know if you know, ya know?
So, what do I know about her?
Harlow is a green-eyed, red-headed Missourian.
She wears a 36 G-cup bra. So that's a 44″ chest measurement she has hanging heavy from her torso.
In this, her first ever shoot with Score, we get to see all the voluptuous Harlow has.
Her huge hooters, her cuddly curves and her tempting twat.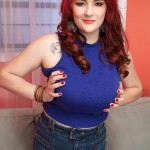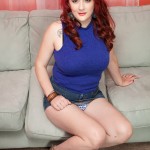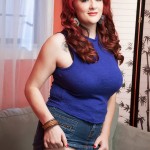 CAN'T SEE THIS VIDEO? CLICK HERE FOR AN MP4 VERSION
Here, we have Ms Nyx picking at her guitar strings.
With her tits out. As you do.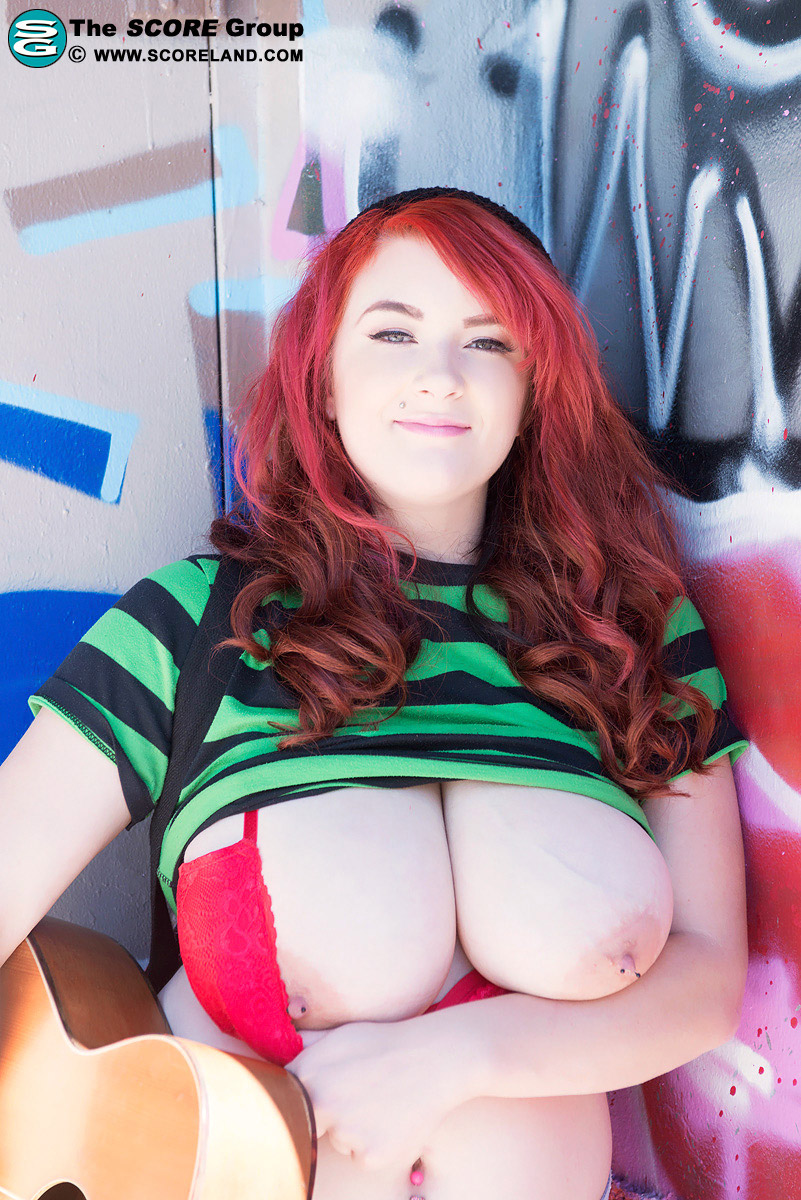 She explains this fetish in the video. Click here or click on the picture below, to see an MP4 movie (in a new tab/window).
Click here to visit Harlow Nyx at Scoreland.com


Today, over on MyBBWsite, we have 48G Anastasia Vanderbust.
Worth a look for the titty-fuck/blowjob content.
As long as you are not adverse to a little extra flesh on the bones. And around the boner, for that matter.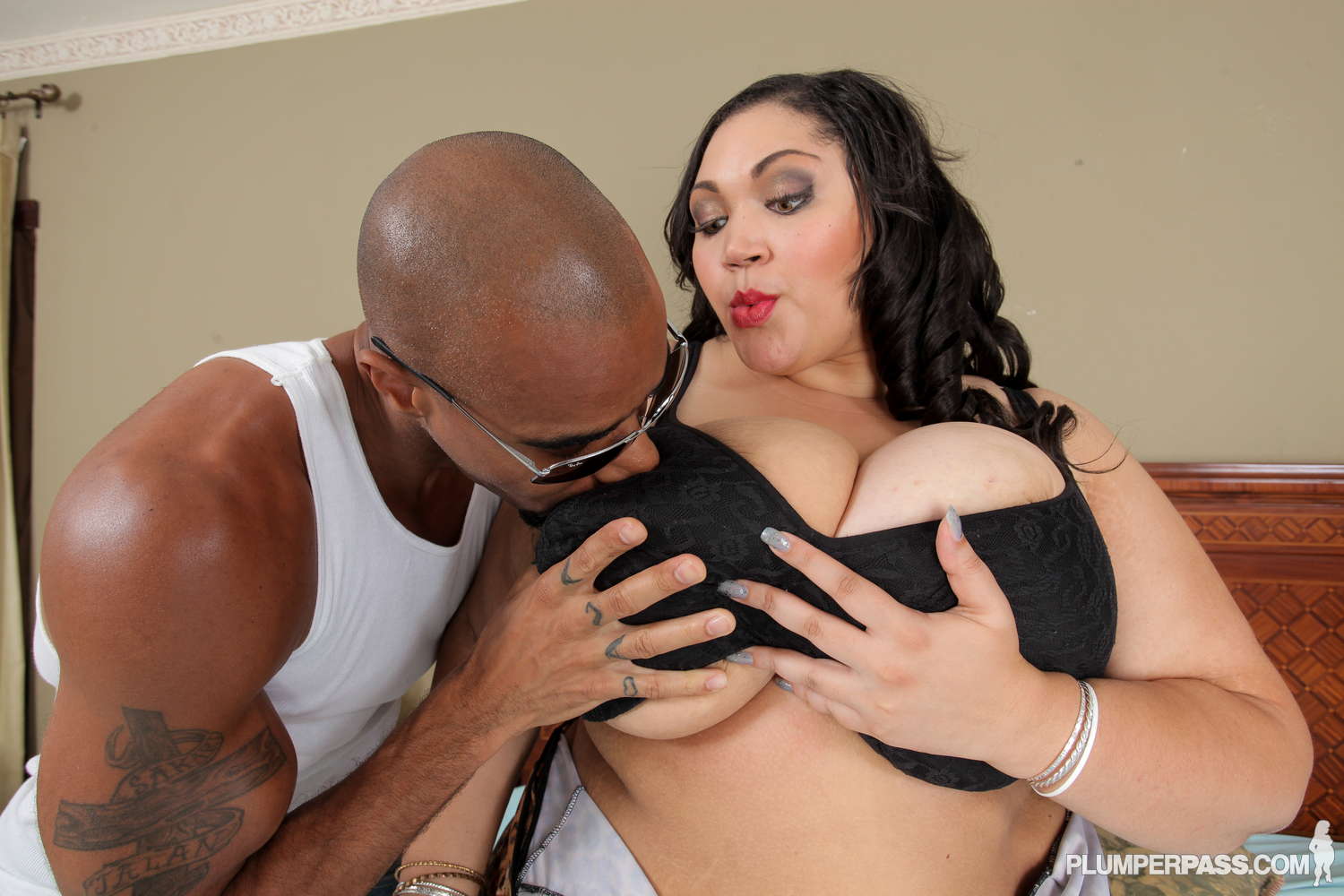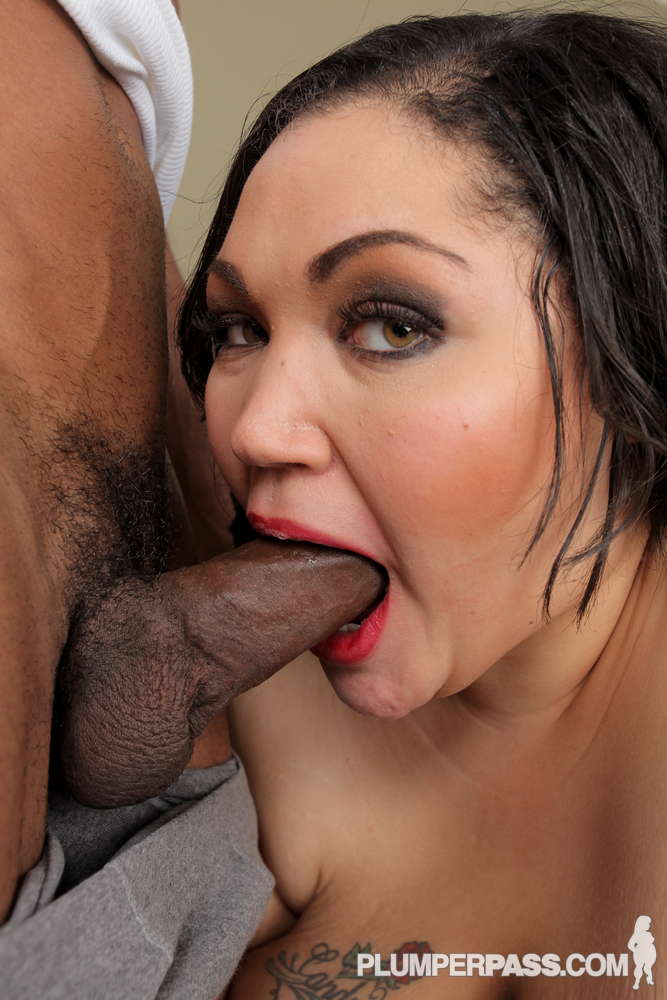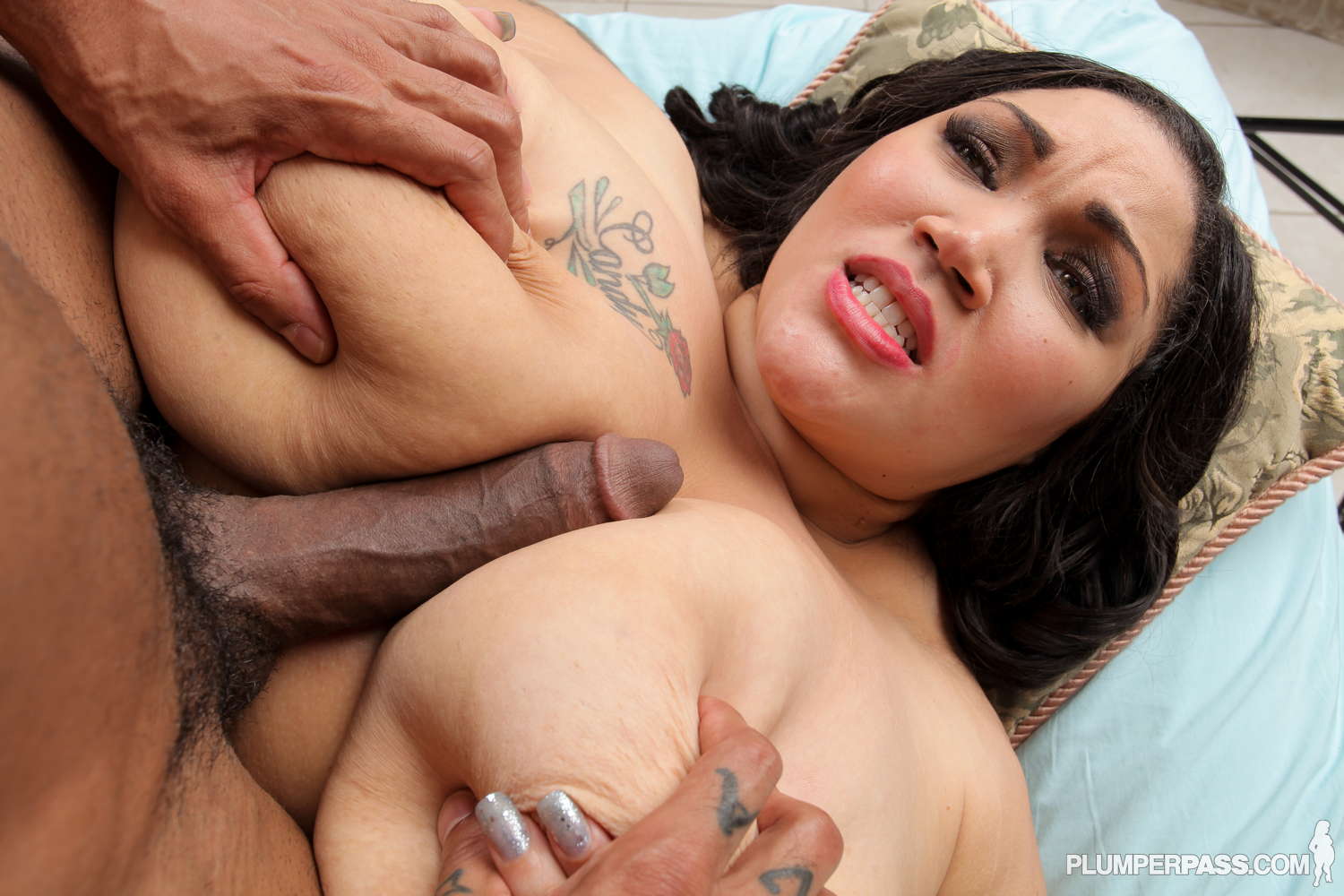 Click here to visit Anastasia Vanderbust at PlumperPass.com

(webmasters)
More Recent Articles
---
Click here to safely unsubscribe from "My Boob Site." Click here to change subscription preferences, or here to subscribe • Privacy