However, here we get to see Sarah sucking at her own boobies and leaving lipstick marks around her nipples. Somewhat of a signature move for her.
There's the coy, sweet and shy, busty GND (girl-next-door) Sarah, like we saw yesterday, and there's titty temptress totty Sarah, like we have here.
As she jerks herself off, Sarah's incredible knockers move just like they should for us lovers of the bigger boob or two.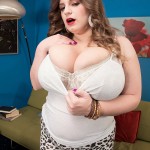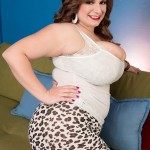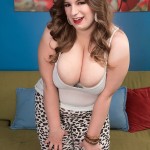 CAN'T SEE THIS VIDEO? CLICK HERE FOR AN MP4 VERSION
Click here to visit Sarah Rae at XLgirls.com

And click here to visit Sarah Rae at YesBoobs.com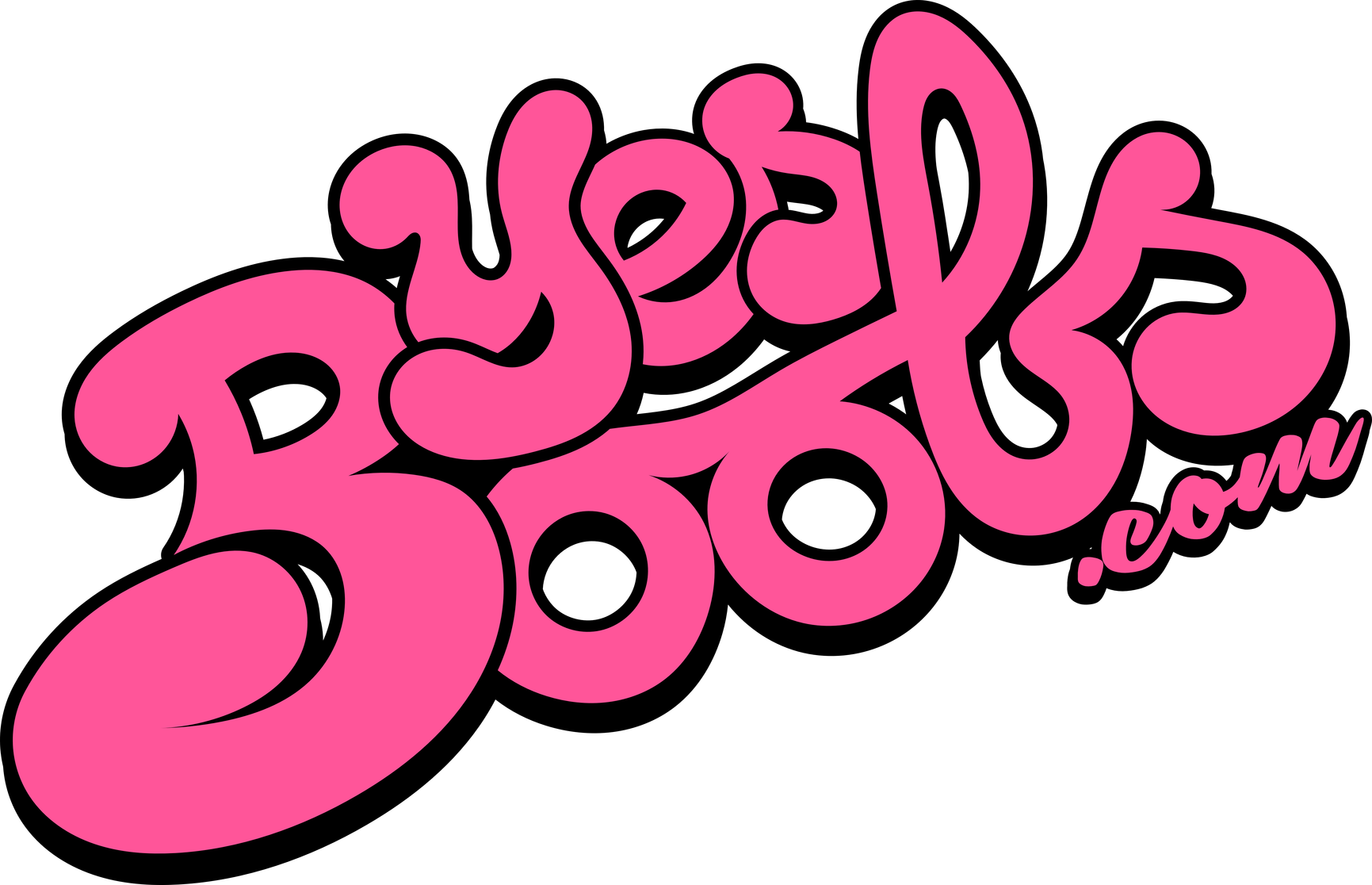 Look and listen to 36K Sarah Rae (AKA BustySarahRae).
If you, like me, actually had a bit of a problem taking the words in, due to Sarah's huge hooters jiggling with every word she speaks, I can provide you with the gist of what she says about her new site, YesBoobs.com…
This site was started by Busty Sarah Rae in 2014. We bring you the best big bust models. We feature everyone from the girl next door with huge tits to your favorite published professional boob model. Our ORIGINAL content is shot, edited, and produced by Sarah Rae herself or filmed by the model at their home. We don't rely on Photoshop,
our models look fantastic on their own!
FULL HD videos! Cup sizes from 34DD to 38N.
…and we are promised updates at least weekly.
As a taster, we have some teaser photographs from some of the models that are on the site.
Models such as Anna Seed, Arousing Ashlie, Cameron Skye, Giggles, Jinx, Kitty McPherson, Krista Jay, Lily Belle, Mandi Flame, Nikki Sequoia, Peyton Thomas, Tiffany Blake and of course, Sarah Rae herself.
I have heard of some of these big boobed babes, but am not familiar with all of them, as yet.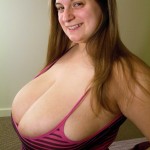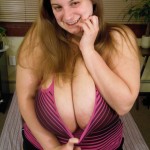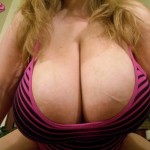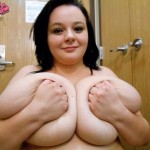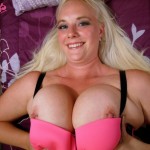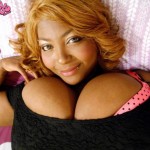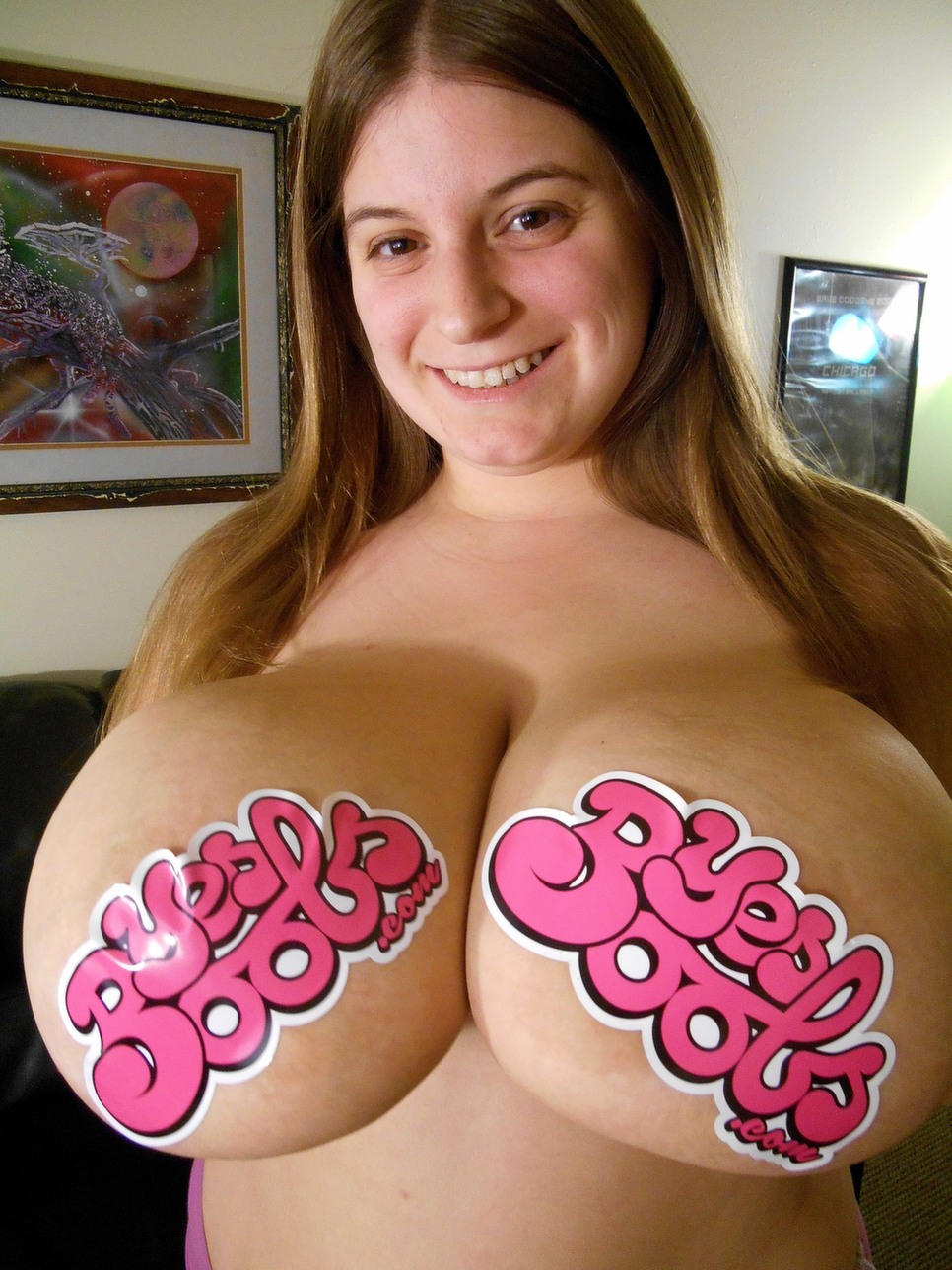 Click here to see more massive mammaries on YesBoobs.com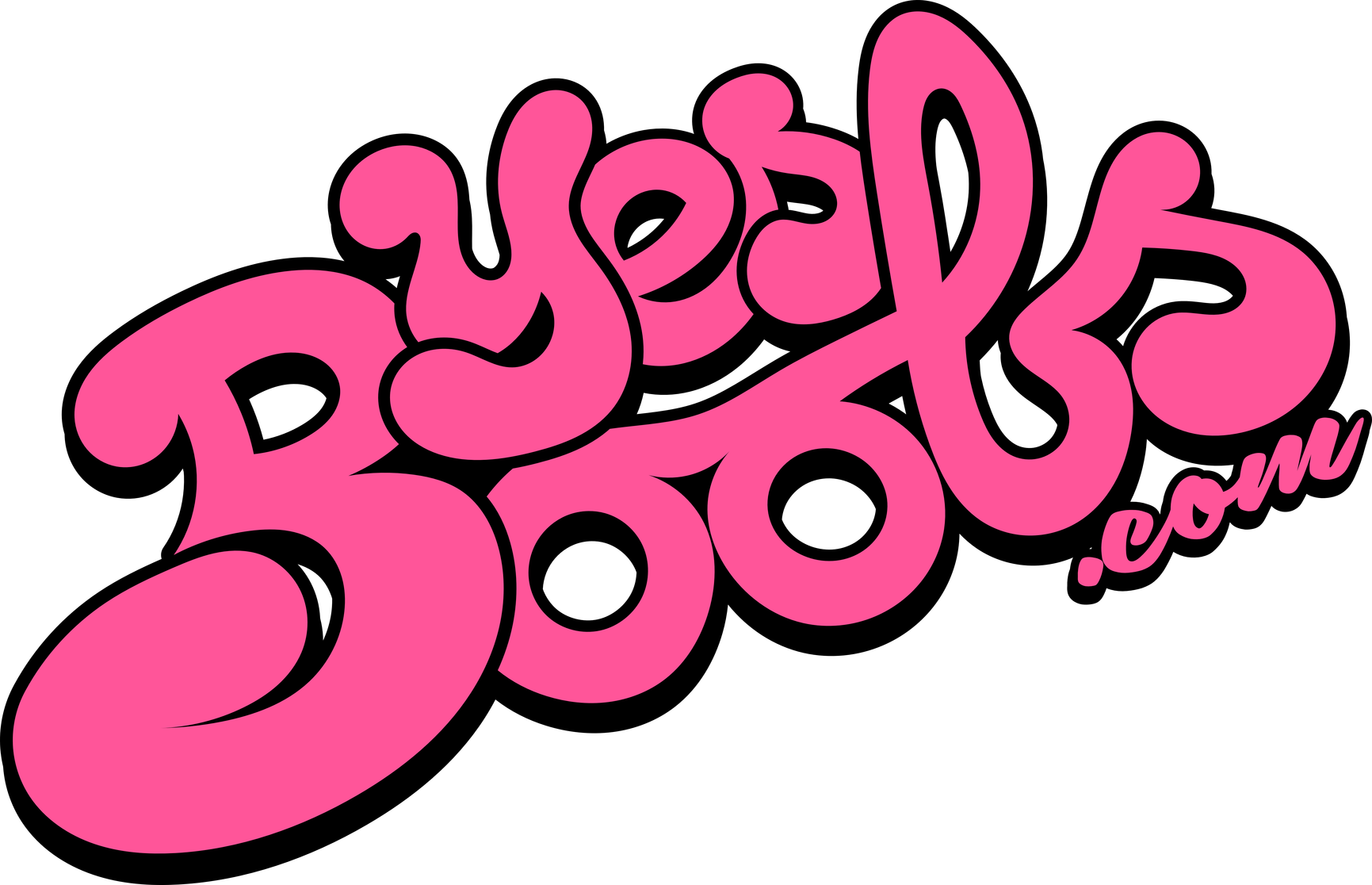 On the 26th of August 1967, in Newport Beach, California, a stunt-man and an accountant gave birth to a daughter who became a porn star, producer, film director and all round clever sort.
Marrying Ryan, the girl became the woman we now know and love as Kelly Madison.
Now measuring a slim and stacked 42-26-34, Kelly hasn't always been so fit. She says:
I suffered from Anorexia from the age of 19 to 22. I went from being a scrawny no breasted twig in high school to a voluptuous DD woman in only 2 years. I thought if I stopped eating my breasts would go away, well they didn't. I got down to about 110 lbs and I still had big titties.
Currently, (at a healthier 135lb) Kelly stuffs her beautiful, big boobies into a 34 FF- (or G-) cup bra.
The POV video at the end of this post shows us just what she can do, and make us do, with those magnificent mammary mountains.
Tissues at the ready, guys & gals.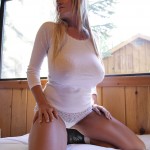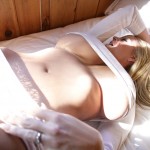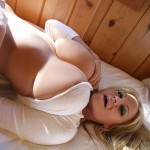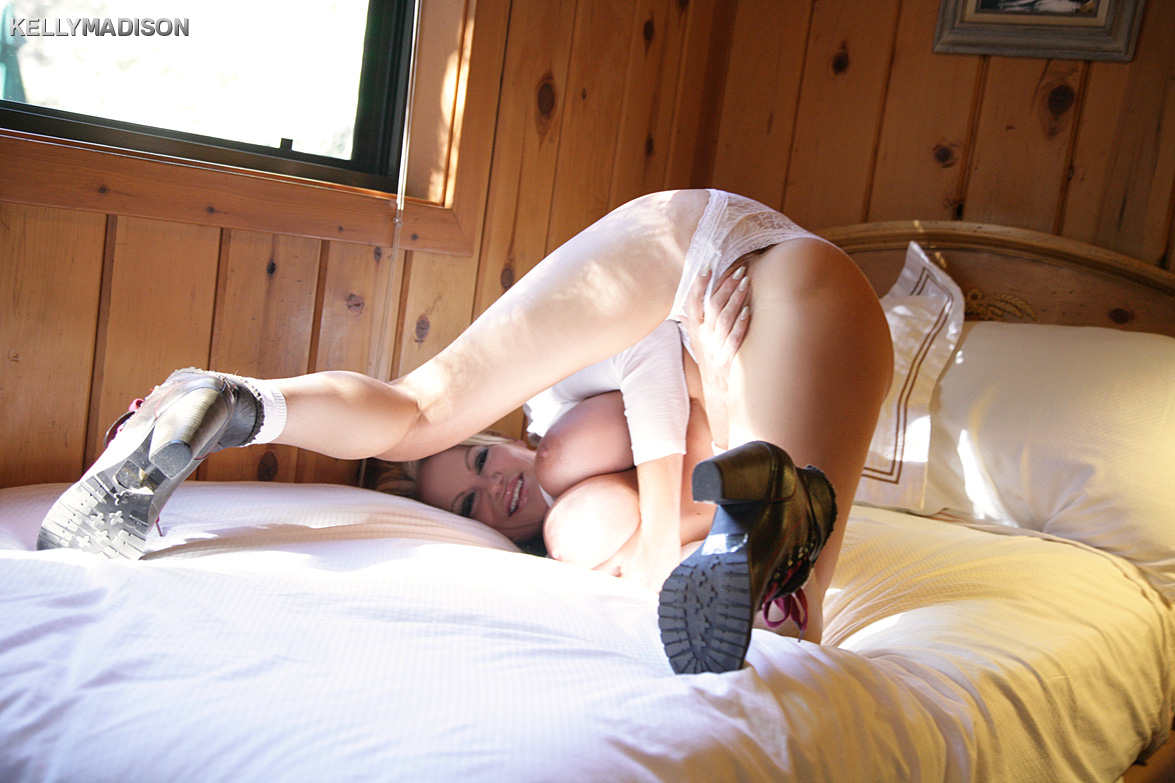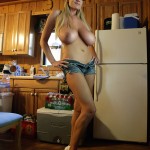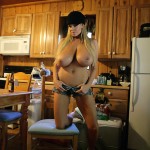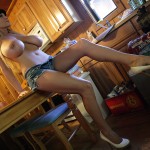 Loading the player…

Loading the player…

Loading the player…

Loading the player…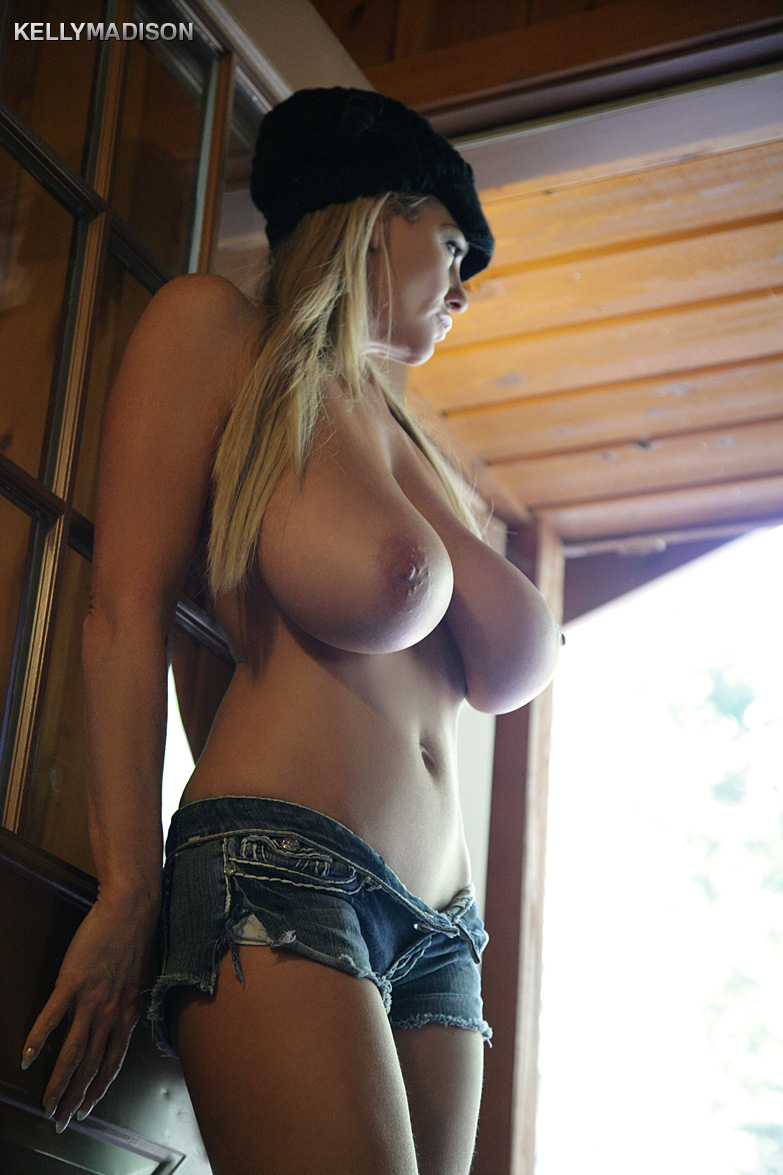 Click here to see more on KellyMadison.com


Angelina Castro (AKA Angelina Mundo) is a 32 year old Cuban Latina lovely.
Measuring 47-28-42 and wearing a 38 H-cup (Stats from Boobpedia, however Plumperpass list her as 42-26-42 / 34G), Angelina has the hugest, darkest areolae and nipples you'll have seen in a while.
Over on MyBBWsite, you can see this heavy hootered honey get a hardcore humping in a free video.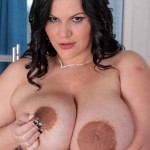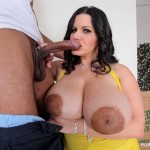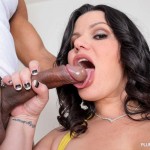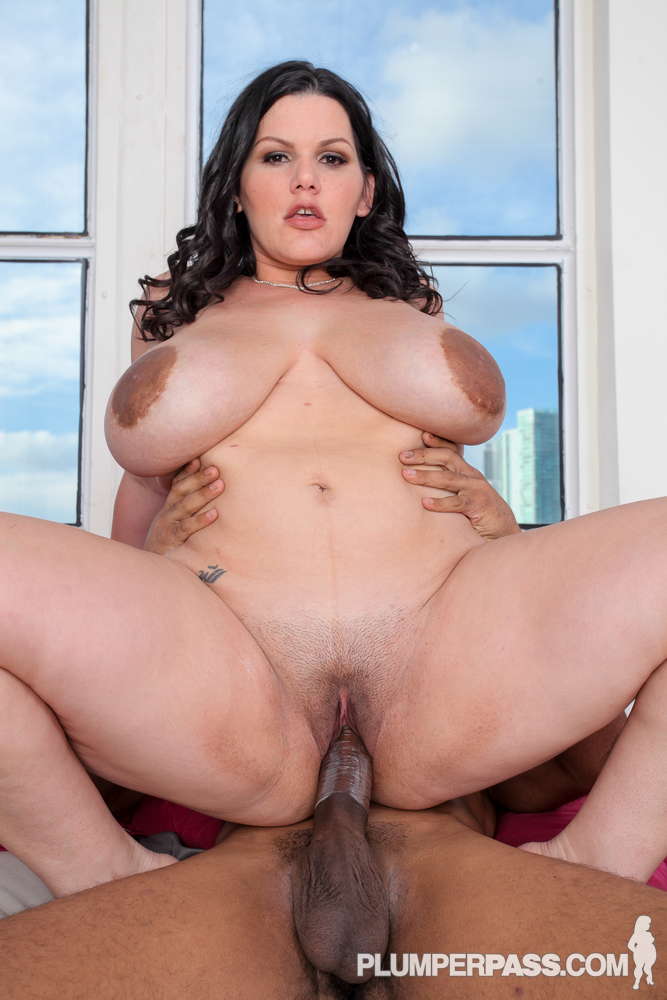 CLICK HERE TO SEE EVEN MORE OF ANGELINA ON PLUMPERPASS.COM

(webmasters)
Natalie Fiore (AKA Nadine Fiore) is a Frenchwoman who was born in 1976.
Working in the porn business since 2007, she has changed and developed over the years.
As a reminder, her profile on ScoreLand shows us her shoots over those earlier years.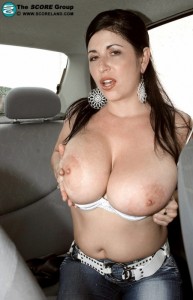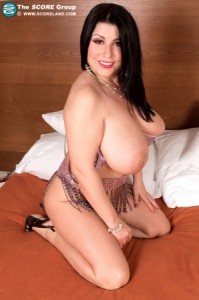 The magnificent momma is now more likely to be found on XLgirls, with her voluptuous body fitting in there perfectly, as their profile page on her proves.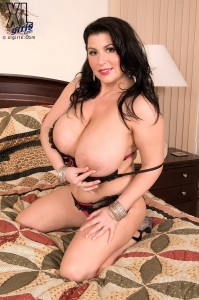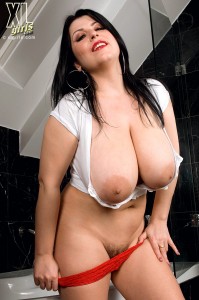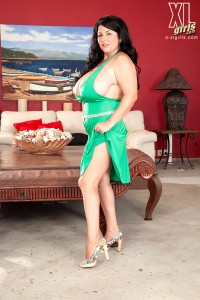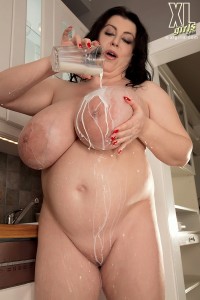 In this, her latest from XLgirls, Natalie is in no need of a glass of milk to pour over her bulging boobies, as she is producing her own. Without the glass – that would be just weird
Those soft, malleable mammaries are doing what they were made for and Natalie is lactating.
With a pinch of her nipples, her dark areolae begin to catch the drips that her milky mounds exude.
In the video, Natalie is having a wank, and as she fiddles with her clit and pussy, her incredible norks slosh about, rippling and bouncing, shuddering and shaking.
Superb!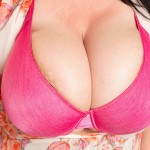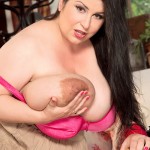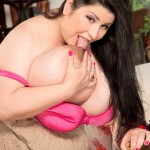 CAN'T SEE THIS VIDEO? CLICK HERE FOR AN MP4 VERSION
Click here to visit Natalie Fiore at XLgirls.com


More Recent Articles
---
Click here to safely unsubscribe from "My Boob Site." Click here to change subscription preferences, or here to subscribe • Privacy