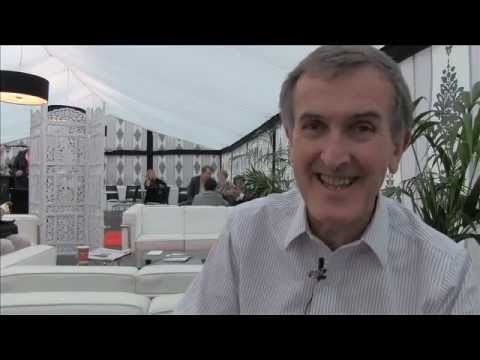 (MacGregor's article appeared in Folger Magazine, Fall 2013. Via Pam Green.)
The streets of London were a dangerous place in the sixteenth century. In Shakespeare's day you could calmly admire a swordfight on stage and then find yourself perilously embroiled in one when you stepped beyond the theatre walls.  In London, just as in Verona, an evening out could end up a very bloody business:
ROMEO: Gentle Mercutio, put thy rapier up.
MERCUTIO: Come, sir, your passado!
[They fight]
ROMEO: Draw, Benvolio. Beat down their weapons.
Gentlemen, for shame! Forbear this outrage!
Tybalt, Mercutio, the Prince expressly hath
Forbid this bandying in Verona streets.
Hold, Tybalt! Good Mercutio!
[Tybalt under Romeo's arm thrusts Mercutio]
MERCUTIO: I am hurt.
A plague a' both houses! I am sped.
Romeo and Benvolio try their best to stop the swordfight between their friend Mercutio and the hotshot swordsman, Tybalt, but it is hopeless. Mercutio is stabbed, and once again the streets of Verona run with blood.
(Read more)
http://www.folger.edu/documents/ShaxRestlessWorld_Folger%20Magazine_Fall2013.pdf
View 'Shakespeare's Restless World' on Amazon: http://www.amazon.com/Shakespeares-Restless-World-Portrait-Objects/dp/0670026344/ref=sr_1_1?ie=UTF8&qid=1386257942&sr=8-1&keywords=Shakespeare%27s+Restless+World 
Visit Stage Voices Publishing for archived posts and sign up for free e-mail updates: http://www.stagevoices.com/