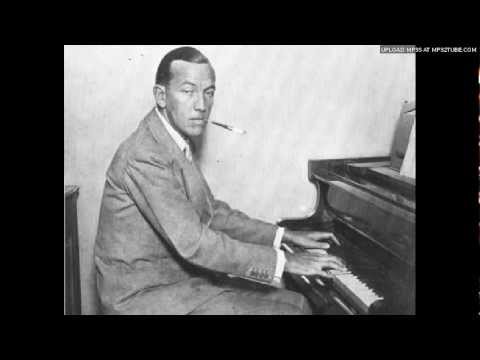 (Simon Callow's article appeared in the Guardian, 2/21.)
Noël Coward had a rather trying war. In fact, he had two rather trying wars. In 1918 he was drafted into the Labour Corps, but managed to bribe a sergeant into giving him access to an officer who – Coward suggests an element of flirtation between them – ensured his transfer into the wonderfully named Artists' Light Rifles Officers Training Corps. He was tormented, he said, by the conviction that all of this was unimportant and that "it was a matter of pressing urgency … that I should become rich and successful as soon as possible". Then one day he fell heavily, and succumbed to a sort of nervous breakdown. He was sent to the First London General Hospital in Camberwell, from where he was able to bunk off to London and inveigle himself into Ivor Novello's soirées.
Back in the West End he "almost wept with sentimental love for it all; it seemed that aeons had passed since I had been part of it". He reflected then, without a shadow of embarrassment, upon his "unworthy performance as a soldier". But there was no room in his heart, he said, for anything but thankfulness that he was free again "to shape my life as I wanted". In the 20 years between the wars he did exactly that, dominating his profession in a way that has never been equalled before or since; acting, singing, dancing, directing, on one occasion conducting, above all writing. He produced revues, operettas, musicals and plays in many different genres – melodramas, light comedies, expressionist fantasias and a whole cycle of one-act plays to be played over three evenings. There were a few flops, but the rate of success was almost uncanny, and he celebrated himself and his triumph very publicly.
In his work and in his person, he expressed both post-first world war liberation from superannuated moral values and a profound sense of melancholy, best and most famously expressed in the great torch song "Twentieth Century Blues" from Cavalcade (1931). Covering 30 years of British history, Cavalcade betrayed a deep and quite unexpected core of very old-fashioned patriotism. Similarly, while in private pursuing a vigorous sex life that, had they known about it, would have curled the hair of his adoring audience, he had been forging a strong public relationship with the Royal Navy. His great grandfather had been a rear admiral in the days before the family had sunk to genteel poverty in the Middlesex suburb of Teddington (where Coward was born and brought up). This identification with the navy was not a pose: alongside his brittle sophistication was a steely stoicism; he had an upper lip as stiff as that of any general or admiral. And as international tensions grew and the prospect of war became daily more real, he began to prepare himself for the inevitable with something approaching relish, while pursuing, with greater or lesser success, his cross-Atlantic career.
(Read more)
http://www.theguardian.com/stage/2014/feb/21/noel-coward-blithe-spirit-blitz
Visit Stage Voices Publishing for archived posts and sign up for free e-mail updates: http://www.stagevoices.com/