Planned Giving Newsletter
February 2015

Do you have questions about estate planning? Planned giving? Your will? Each month, we feature new articles and interactive features that cover these important but often neglected topics. We hope it will be a useful resource for you.
---
A Resolution You Must Keep: Take Control of Your Estate in 2015
Every year, we ritually make resolutions to improve our lives—exercise more, be on time, put more money into our savings accounts. While some resolutions are more critical than others, updating or creating your estate plan is one promise you must keep. More...
Is Your Will Missing This?
Creating a will is a smart and, yes, mature way to protect your family. But that's not all your will can do. Did you know you can also make a significant impact at Hindu Heritage Endowment by adding just a few simple words to this document? Called a charitable bequest, this type of gift offers these main benefits: More...
Share Your Good Fortune
Want to get the most value from your nest egg, protect your heirs from heavy taxes and make your mark at our organization? Consider leaving a portion of your retirement plan assets to us. More...
A Penny-Wise Way to Help
With your working years behind you, you may find yourself on a fixed income that doesn't leave lots of room for gifts to Hindu Heritage Endowment. If you are looking for an easy way to support Hindu Heritage Endowment but can't part with assets today, consider designating us as the beneficiary of your retirement plan assets or insurance policies. More...

Gurudeva's Trilogy Distribution Fund
Sponsoring distribution of Dancing with Siva, Living with Siva and Merging with Siva.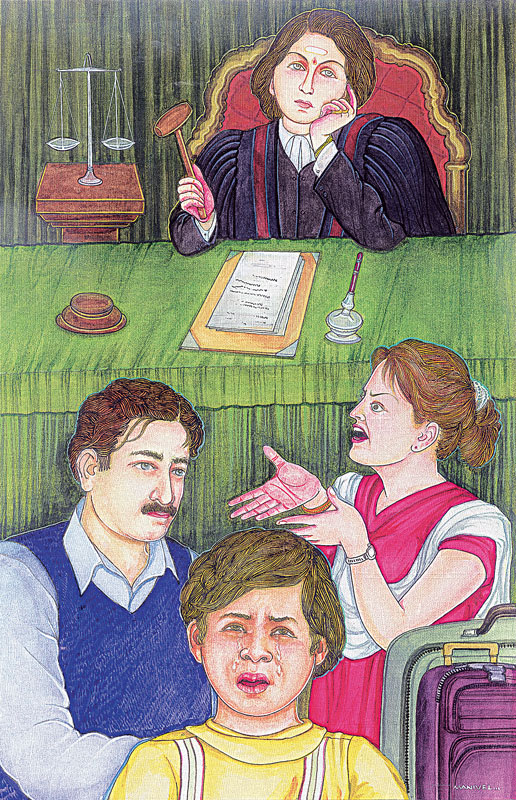 Planned Giving Guidance
An Advance Health Care Directive Saves Family Grief Avoid making crucial medical decisions at a time of emotional turmoil....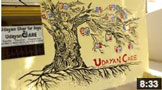 Family Life at Udayan Care
This eight minute film introduces the Udayan Care ghars, homes for displaced children in India.

Estate Planning Toolkit
Download our toolkit to help with your estate and gift planning preparation. The Toolkit can help you save money in attorney's fees.

Essentials of Financial & Estate Planning
In this animated short video we explain some basic essentials of financial & estate planning.

What is an Endowment?
This 101 second animated video explains the three types of endowments.