Planned Giving Newsletter
October 2014

Do you have questions about estate planning? Planned giving? Your will? Each month, we feature new articles and interactive features that cover these important but often neglected topics. We hope it will be a useful resource for you.
---
Click Here to check out the HHE 2nd Quarter Meeting Video Update!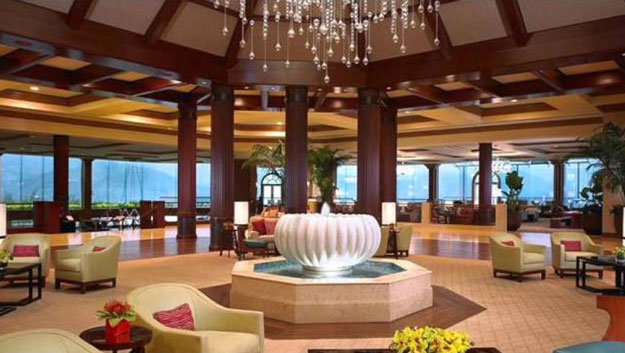 3 Tax-Savvy Strategies to Use This Year
There is no better time than now to protect your wealth with valuable and often overlooked tax deductions. More...
Have You Had This Crucial Conversation?
The ever-changing landscape of life—marriage, births, changes in debt and bank accounts—has undoubtedly impacted your family. But by teaming up with your spouse to clarify your goals, you can protect yourself, your children and your assets. More...
Giving Back = Good Health
It's never a bad time to pay attention to your health. Although when you reach retirement, you may not be willing to take up the hottest new fad diet or exercise routine, there is an easier way to boost your health: Make a donation to Hindu Heritage Endowment. More...

Hindu Temple of The Woodlands Endowment
This fund supports the maintenance, repair and improvement of the Hindu Temple of The Woodlands.

Planned Giving Guidance
How a Marital Bypass Trust May Save Thousands in Taxes

Estate Planning Toolkit
Download our toolkit to help with your estate and gift planning preparation. The Toolkit can help you save money in attorney's fees.

Essentials of Financial & Estate Planning
In this animated short video we explain some basic essentials of financial & estate planning.

What is an Endowment?
This 101 second animated video explains the three types of endowments.