Planned Giving Newsletter
January 2016

Do you have questions about estate planning? Planned giving? Your will? Each month, we feature new articles and interactive features. We also share news about the charitable endowments under the umbrella of Hindu Heritage Endowment.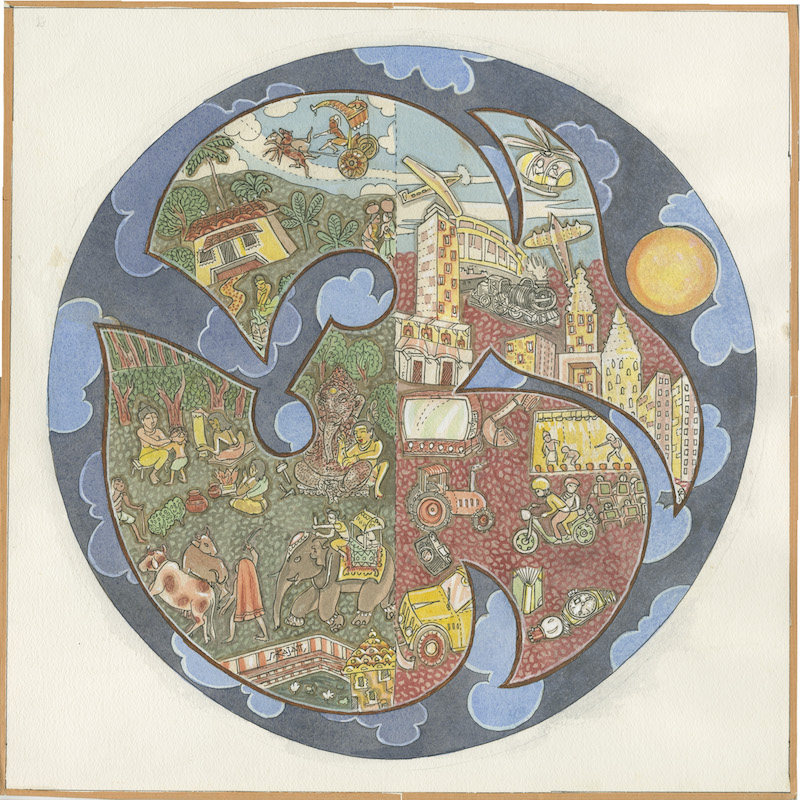 The Hindu Press International Endowment Fund, fund #27, provides a non-biased Hindu newsletter with stories throughout the world media collected by the staff of Hinduism Today magazine. HPI is a public service of Himalayan Academy.
---
Featured Monthly Article

Designate Your Assets for Helping Others
If you are looking for an easy way to support Hindu Heritage Endowment, but can't part with assets today, consider designating us as the beneficiary of your retirement plan assets or insurance policies. When you support us through a beneficiary designation, you can have peace of mind knowing that your plans can be altered at any time. Consider the following options:
Retirement plan assets make a tax-wise gift to Hindu Heritage Endowment. If your children are the beneficiaries of your retirement plan assets, federal income taxes may erode up to 39.6 percent of the amount they receive from your plan. In contrast, as a nonprofit organization, we are tax-exempt and eligible to receive the full amount and bypass any federal taxes.
Life insurance is a low-cost way to provide a large gift to a charity of your choice. You can name us as primary or contingent beneficiary. If you name us as contingent beneficiary, we will only benefit if your primary beneficiary predeceases you.
Insurance annuities carry an income tax burden, making your named beneficiary responsible for paying the income tax due on the growth of your annuity. The tax burden makes these assets a popular choice to leave to an organization like Hindu Heritage Endowment because we, as the recipient, can eliminate the tax bill on the portion we receive.
How to Name Hindu Heritage Endowment as Beneficiary
To name us as beneficiary of these assets, contact your retirement plan administrator or insurance company for a change-of-beneficiary form. Decide what percentage you would like us to receive, and name us, along with the percentage you chose, on the beneficiary form. Then return the form to your plan administrator or insurance company. It is that simple!
---