How to Change the Language of Your Emails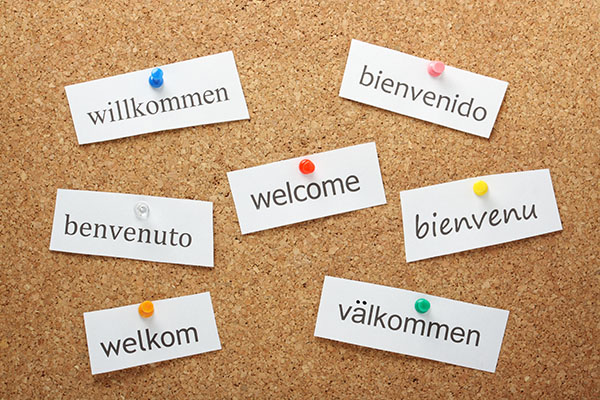 Working with Language in the ATE
The language of your mailings is ultimately determined by the browser settings of your viewers, however, should you wish to manually set the language of your mailings you can do so using the Advanced Template Editor.
Select your mailing list – choose I want to… Change… Template Design and ensure you have switched your template to the Advanced Template Editor.
From here you will be able to easily change the language of your newsletter as well as whether the text reads Left to Right or Right to Left by working with the below buttons:

If you have any questions, simply send an email to
support@feedblitz.com
, or you can chat or give us a call 1.877.692.5489 Monday – Friday, 9 am to 5 pm EST. We also have plenty of great support available 24/7 in our online
Help Forum
and
YouTube channel
!