Demystifying Your Sending Schedule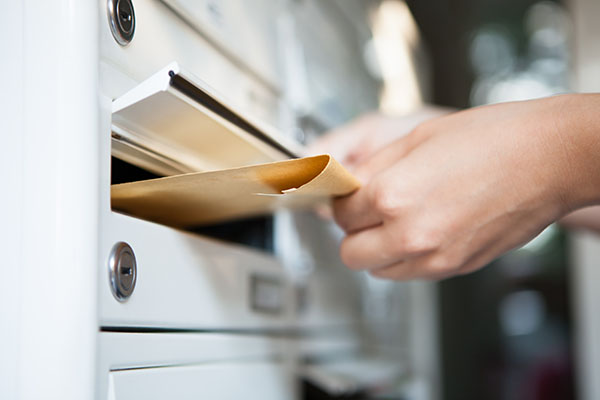 With your automated RSS-to-Email mailings you are able to set a specific sending schedule. This will affect what time your subscribers receive their emails as well as how many emails are including in your mailings, should you post multiple times a day or week.
To help clarify the differences in our various scheduling dates and times, we created the below list with detail on expected delivery and article inclusion:
Once a Day: You will be able to select which 3-hour time block in which you would your mailing to be sent. This mailing will include all new posts since the previous sending window.
Weekly: Select the day of the week and the time of day you would like your automatic mailing to be sent. This will include all new posts since the previous sending window.
Pro Tip: If you post often and offer a daily mailing, it is also a great idea to offer a weekly version for those who prefer to receive all updates in one email as opposed to multiple emails.
Monthly: Similar to Weekly Schedule, however, you will be able to select the exact day of the month an update is sent.
Express: Expect an email to be sent within 30-45 minutes of a new post going live on your site and being detected by our system. This is ideal if you do not post multiple times a day, on a regular daily schedule, or if updates are time-sensitive.
ASAP: Posts will send immediately. In order for this sending schedule to be activated, your must have PubSubHubbub enabled in your feed.
On Demand: This is a manual sending schedule and no automatic mailings will be sent to your subscribers.
Many publishers test their sending schedules to see the impact on their open rates. Should you alter your schedule to test open rates, we recommend only doing so every 3-4 weeks or so to gather proper metric data as well as to not alarm your subscribers with frequent changes.
If you have any questions, simply send our team an email at support@feedblitz.com, or you can chat or give us a call 1.877.692.5489 Monday – Friday, 9 am to 5 pm EST. We also have plenty of great support available 24/7 in our online Help Forum and YouTube channel!