Grow Your List with Subscribe by Text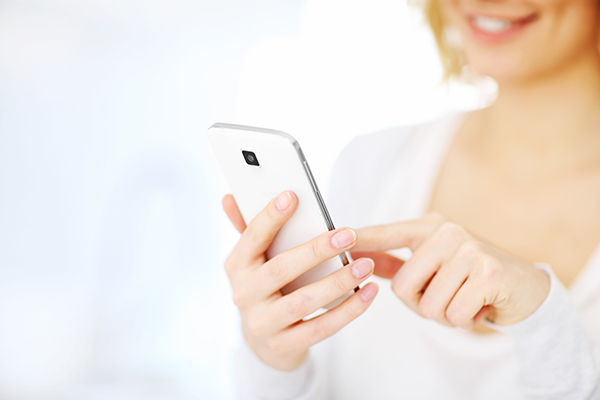 Do you speak at events, host live streaming sessions, or produce a podcast? If so, our Subscribe via Text option is the ideal tool to have on hand for your listeners to easily and quickly join your list.
To get started with this option, select your mailing list by going to Subscribers > Lists and then the SMS/ Text Signup option from the Forms drop-down menu.
Subscribe via text is enabled on all mailing lists. The default text code is your mailing list ID, however you can set this code to be any unique code like. Once a listener or viewer texts the designated code to the number 1.781.262.3877, they will receive an automated text message containing a link to your subscription form.
You are able to designate as many codes as you'd like, and can customize the message your listeners receive:
Pro Tip: Speaking or attending multiple conferences? Create new codes along with custom fields for each conference. This will tag your subscribers so you are able to easily differentiate which subscriber came from which conference.
Standard text message and data rates may apply for your subscribers. Separate codes will need to be used for individual mailing lists.
If you have any questions, simply send our Support Team an email at support@feedblitz.com, or you can chat or give us a call 1.877.692.5489 Monday – Friday, 9 am to 5 pm EST. We also have plenty of great support available 24/7 in our online Help Forum and YouTube channel!