Growing Your List: Enhancing Your Subscription Forms Part 1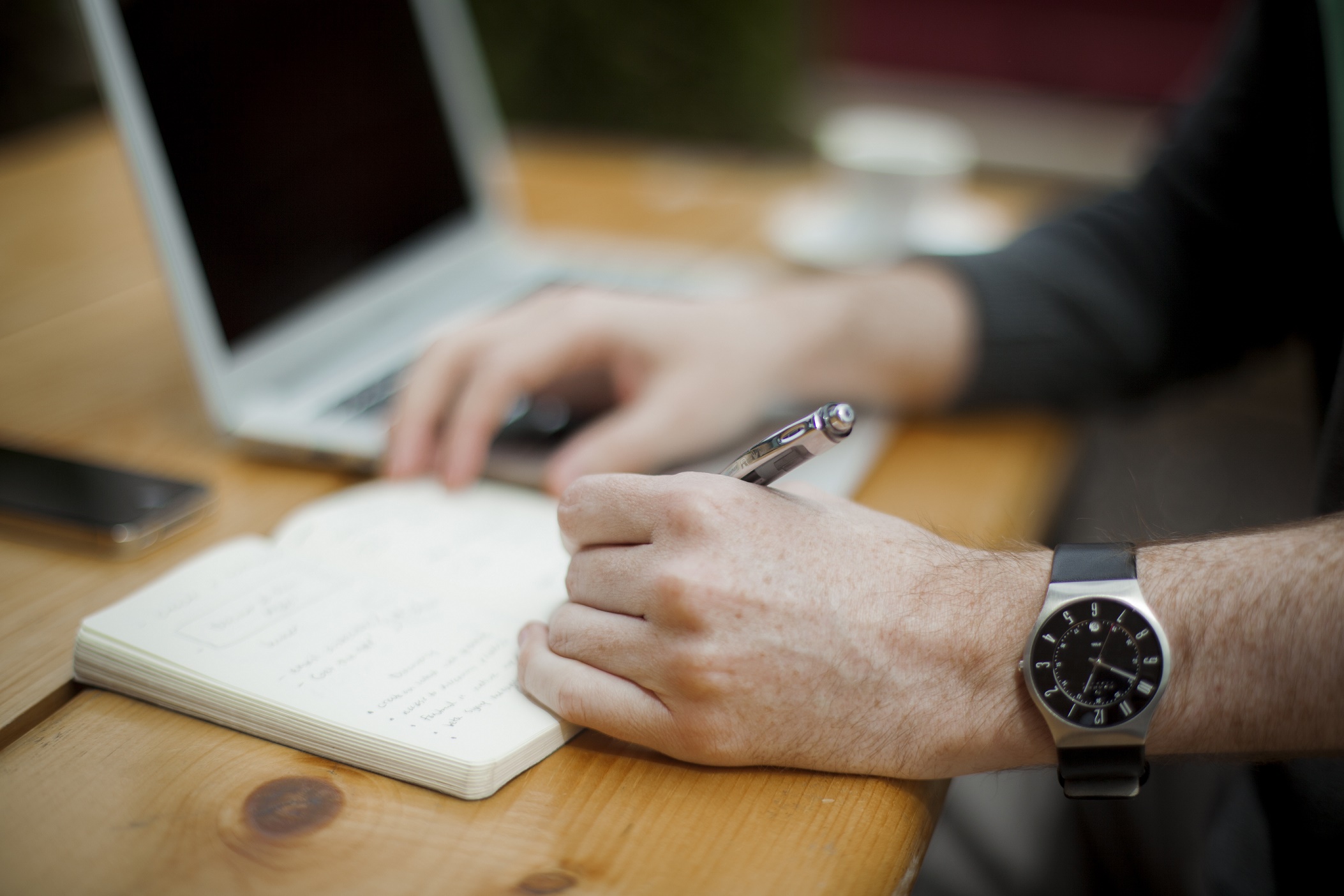 It's no secret we here at FeedBlitz love the start of a new year and the excitement it brings. Many publishers see this as a time to set new goals, create new editorial calendars, and determine how they can have a greater impact with their website. It's all very exhilarating, and we enjoy seeing our clients light up with fresh eyes for the new year.
A common goal for many of our publishers is to grow their list, widening their net of readers and prospective clients. (We wholeheartedly agree as this goal is a Top 5 FeedBlitz priority as well!) We're all too familiar with how frustrating it can be trying to grow your list. Common questions we often hear include:
Should I blog more? Email more or less often?
Do I Facebook, Twitter, Pinterest enough?
Offer a contest? Join a course? Go on a business retreat?
Hit pause. Before you become overwhelmed, we're here to help. We are dedicating the month of January to helping you grow your list, using the free tools available through your FeedBlitz publisher account. Our goal over these next few weeks is for you to set yourself in a prime position grow your list; not only now, but for the rest of the year.
This week's focus is enhancing your subscription forms to encourage readers to submit their email addresses. For a majority of publishers, their subscription form is the most important Call to Action (CTA) their site has, so it's the best place to start in maximizing your list growth potential.
Why should I customize my subscription forms?
Simple answer: To increase brand consistency, user experience and highlight your primary CTA.
Your site should offer readers a personalized experience, unique only to you. Going the extra step in creating customized subscription forms allows you the opportunity for brand expression when shaping that experience. Think of the personal touches certain hotel chains offer, the branded shipping some retailers use as opposed to bare boxes. These small details help create a full experience package.
As your subscription form is most likely the premier CTA on your site, the question isn't "Why should I customize?" but rather "Why am I not customizing my subscription forms?"
Getting Started with FeedBlitz SmartForms
Since the release date in early March of 2015, our SmartForms subscription forms have taken a variety of shapes and sizes. Once our publishers began working with them, we've really seen great examples of flexibility and customization. Getting started with SmartForms is easy and we walk you through the steps here in this quick, 4:32 minute video:
Having trouble viewing this video? Click here.
Did you know we have a FeedBlitz Support YouTube channel with tons of videos like this one? Check it out here and see how you can up the ante with your email marketing!
It really is that simple to create a sleek, customized subscription form to match the branding. Mimic the colors of your site, pull in your logo for the header, change your font, the size of your boxes and more, all while being able to Save and Preview before it ever goes live on your site.
Pro Tip: When you're designing your SmartForm, add a Classic Form to your page to capture potential subscribers. No need to miss anyone while you're debating on whether the Sky Blue or Ocean Blue subscribe button will be most effective!
Worried about having your form be responsive? No need to think twice (unless you have a separate template for your mobile site). Our SmartForms are set to max-width and are naturally responsive for all screen sizes.
Now that we've gone through the process of why and how to set up a customized SmartForm for your site, we'd like to send you off with a bit of homework:
Log in to your FeedBlitz account and test out setting up and customizing a new SmartForm subscription form for your site.
If you already have one in place, examine it to make sure your form still fits your site's message and branding.
Later this week we'll be back with the different format options and placements you can use for your SmartForms. As always, if you have any questions on the above or on any of our FeedBlitz features, you can email us at support@feedblitz.com, chat, check out our Help Forum, or give us a call at 1.877.692.5489. Our Support and Sales Desk is available Monday – Friday from 9 am to 5 pm EST.
Do you have a SmartForm Success Story? Send us an email support@feedblitz.com, we'd love to hear more about it and your site may even be featured on the FeedBlitz blog!
-·-
Easy enough for a blogger to set up in seconds, powerful enough for sophisticated corporate email campaigns, FeedBlitz is an RSS, Email and Social Automation Tool to take your email marketing to the next level. Visit us online to learn more or start your 30 Day Free Trial!