Monetizing Mailings with Coupons.com, Escalate Network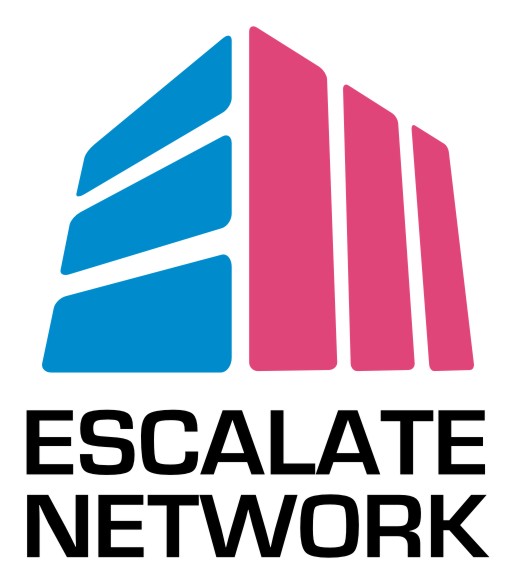 Building on FeedBlitz's existing monetization options for email and RSS feeds, I'm delighted to announce the results of a partnership with Escalate Network that enables coupon, deal and frugal bloggers yet another way to deliver value to their audience and boost their income every time they send a mailing.
You can now add a Coupons.com widget from Escalate Network to your mailings that highlights two deals for your audience. With this unique capability, mailings boost your affiliate earning power each and every time you email your list using FeedBlitz. Adding this capability is as simple as telling FeedBlitz your Escalate Network affiliate ID " the earnings begin with the very next mailing.
The email widget produces graphic and text elements for your mailing that look like this:

Example Coupons.com email widget from FeedBlitz and Escalate Network
To add it to your mailings, you'll need to know your Escalate Network affiliate ID. Then, go to your mailing list's main page via its envelope icon in the FeedBlitz navigation, and click the orange "Design" button.
If you're using the easy editor, simply expand the "Monetization" section, enter your Escalate Network affiliate ID and you're done!
If you're using the Advanced Template Editor, use the new tag <$Escalate=XYZ$> in the template, replacing "XYZ" with your Escalate Network affiliate ID, e.g. <$Escalate=987654321$>
It's that easy! Happy earnings to all.