Safeguarding your SEO: Google and Pop-Ups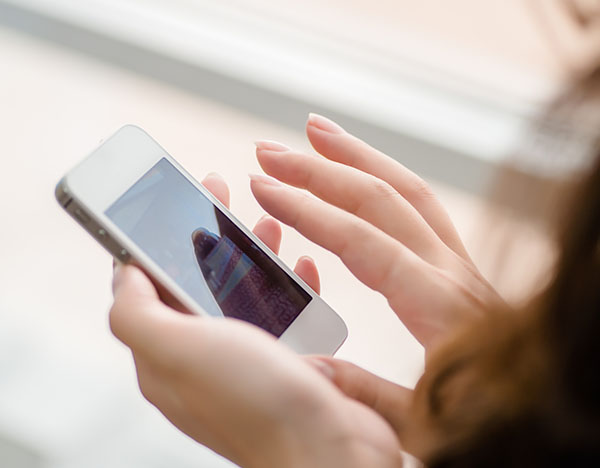 As a blogger or website owner, you know what happens when Google makes an announcement and how it can adversely impact your site's rankings. In August of 2016, the big G announced it will begin penalizing websites for "intrusive interstitials" (aka pop-ups) on mobile sites in January of 2017.
Google has stated that sites with too many or aggressive pop-ups on mobile platforms will be penalized in search results. We agree with his sentiment, we've long suggested the use of respectful pop-ups that allow for your readers to engage with your content before asking for a subscription. This move by Google is to reduce the number of pop-ups your readers will need to go through when viewing the mobile version of your site. Removal of these pop-ups, whether they be ads or subscription forms, will improve the reader's experience of your site on a mobile device.
To protect your site and its rankings, FeedBlitz HQ has implemented a code change to accommodate this update from Google. This code change will prevent your pop-ups from appearing at all when your site is in mobile view. (Don't worry, it won't affect your pop-ups on a desktop or laptop device!) An automatic update for new pop-ups moving forward, you can take action now to address and update the current pop-ups.
How to Update your Pop-up
To do this you'll simply need to complete the following steps:
Navigate to your lists SmartForm Editor. You can find your SmartForms in the dashboard of your list by clicking the "I want to button" and selecting "Subscription Forms & links". Select the form you would like to work with, then click the green Design button in the upper right. This will take you to your SmartForm Editor.
Look at the top of the left pane and click the Code tab, then select Popup.
Adjust the pop-up's settings to your preference and copy the code. Remember, we recommend letting your reader engage with your content before firing the pop-up. Click Update Pop-Up Code and copy it to your clipboard.
Replace the current pop-up code on your site with the new code. Usually, your current pop-up code is in a text widget at the bottom of your sidebar or if you have a widgetized footer, it could be there.  Don't forget to click save after replacing your old code with the new.
And that's it! You'll be in line to protect your site from possible interstitial penalizing by Google.
If not a pop-up though, what else can you do?
Consider adding a subscription form in a sidebar or the footer of your website. These forms will still be present and non-intrusive when viewed in mobile. Another option is to work with a top bar through one of our integrated apps such as SumoMe from AppSumo or OptinMonster. This will place a subscription form bar at the top of your website, and will be in prime view for new readers.
If you have any questions, please don't hesitate to contact our Support Team via email to support@feedblitz.com. You can also chat, check out our Help Forum, or give us a call at 1.877.692.5489. Our Support and Sales Desk is available Monday – Friday from 9 am to 5 pm EST.
-•-
Easy enough for a blogger to set up in seconds, powerful enough for sophisticated corporate email campaigns, FeedBlitz is an RSS, Email and Social Automation Tool to take your email marketing to the next level. Visit us online to learn more or start your 30 Day Free Trial!