Working with Images in Your Mailings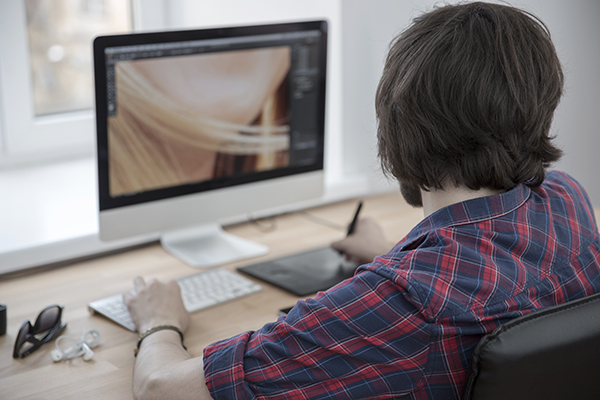 Using images in your content can do wonders when it comes to increasing engagement. Many publishers will feature their main image with only a short line of text in their emails to encourage readers to click-through to their website. These images can really draw a reader back to your site, as long as they behave properly when converted to email.
All FeedBlitz Visual Mail Editor (VME) or Visual Template (VTE) templates are responsive which accommodates a variety of image sizes. However, should you notice your images bleed outside the borders of your template, there is a simple solution to avoid this in future mailings.
Best practices encourage the use of images no larger than 600 px wide in your posts. Following this guideline  will ensure your images are transmitted correctly to your email template.
Be advised, however, that some email clients will show the original image size, regardless of the adjusted dimensions specified by your template or blog post. The best method is to adjust the images in an editor before uploading them to your post or email template in order for the desired image size to be shown no matter which email application is used.
If you have any questions, simply send an email to support@feedblitz.com, or you can chat or give us a call 1.877.692.5489 Monday – Friday, 9 am to 5 pm EST. We also have plenty of great support available 24/7 in our online Help Forum and YouTube channel!